html
More than 57 years training professionals in Business, Marketing and Digital Economy
140+
Agreements with Universities
#1
in SPAIN
Marketing and
Digital Economy.
And one of the most influential in the world
html
RATED FOR EXCELLENCE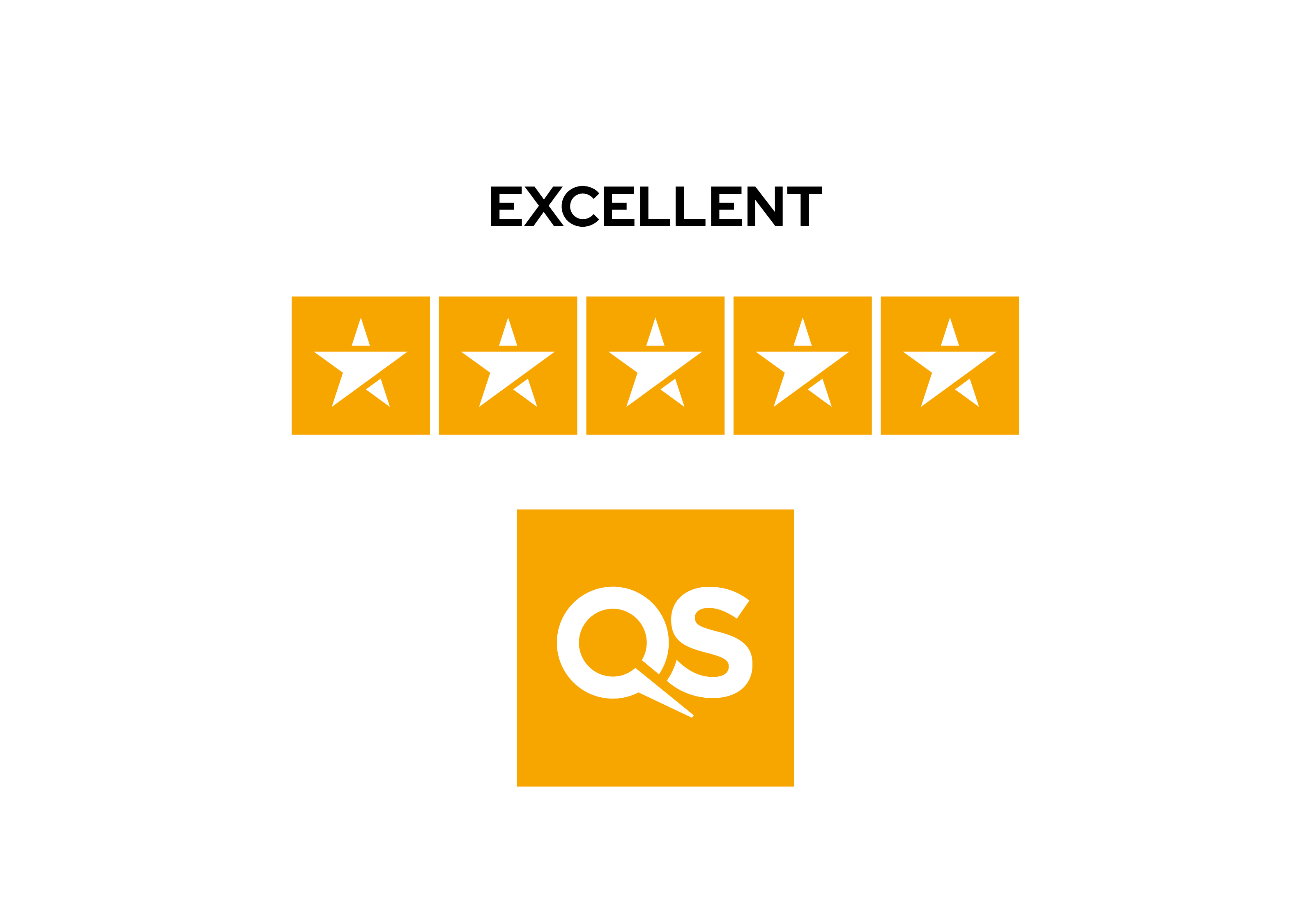 The QS Intelligence Unit has, through rigorous and independent data collection and analysis of performance metrics as set out in the QS Stars™ methodology, rated ESIC Business & Marketing School as a Five Stars institution.

Rankings y acreditaciones
Por calidad y prestigio nacional e internacional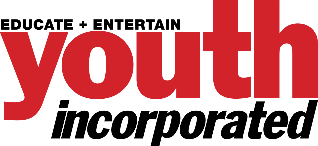 Global University and Business School Rankings 2020.
ESIC, among the 100 best universities and business schools in the world. In addition, this prestigious Indian magazine ranks our EMBA 26th in the world.
QS Business School Ranking 2021.
ESIC, among the 50 best Business Schools in the marketing discipline in the world. In addition, we are #1 in Europe in return on investment in marketing and supply chain masters.
QS Excecutive MBA Ranking 2020.
ESIC's EMBA is in the world's TOP 100, ranking 33rd in Europe (1st in career impact and 11th in diversity)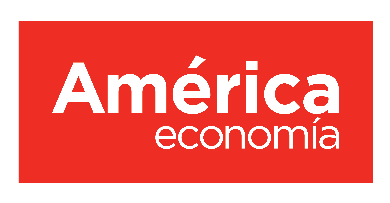 Global MBA Ranking 2020.
#27 Business School worldwide. ESIC is internationally recognised for its high number of Latin American students, gender parity in the classroom and networking power.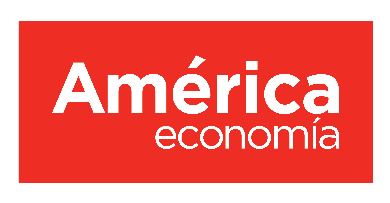 Excecutive Education Ranking 2019.
ESIC, business school #1 in Spain and #5 worldwide with the largest selection of programs in the áreas of marketing, technology and sales.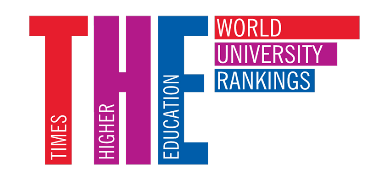 Impact Ranking 2020
ESIC, University #1 of Spain in gender equality

University ranking 2020
ESIC, Top 50 worldwide in Digital Teaching and #1 in Spain for international postgraduate degrees, opportunities to study abroad and programs focused on professional experience

Best B-Schools rankinjg 2020
ESIC, #22 best Business School in Europa

The best MBAs ranking 2020
ESIC, #48 best MBA worldwide and #4 in España

Best masters ranking 2019
ESIC, #1 in masters of Marketing, Trade Business, Advertising and Communication in Spain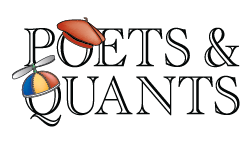 Top International MBA ranking 2020
ESIC, #64 best international Business School delivering MBA programs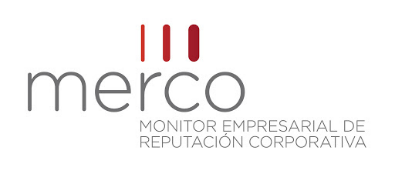 Merco rankings 2020
ESIC, #2 Business School in Spain with the best reputation and best skills to attract and to keep talent.