Bachelor's Degree in International Business + Degree in Data Science
September 2021
September 2021
Languages
taught

Degree information
1
ESIC University in Madrid offers a Degree in International Business, prepares professionals capable of performing business management tasks in international environments, who can manage and take advantage of the business opportunities in an increasingly globalised world.
2
Training 100% in English. From the first semester students will work with international universities students.
3
Training in business management in international settings, languages, leadership, internationalisation, and digital economy.
4
Taught by teachers with broad professional experience in international business management and academic certification by the Ministry of Education (ANECA).
5
The Bachelor's Degree in International Business + Degree in Data Science in Madrid is based on two pillars: to know how to be and to know how to do; and one objective: your incorporation into professional life.
Commercial Management
Internationalization
Marketing
Research
Languages
Strategy
Management
Specific training complements
Participants with creative potential and interest for new technologies and digital economy who want to develop their career and capabilities in the marketing, sales and/or market research area.
A Bachelor's Degree in International Business + Degree in Data Science in Madrid with the quality and services of a University
Internationalitation
Professional development unit
Language School
Training in managerial skills
Entrepreneurial incubator
Internships and Employment in the main companies of the country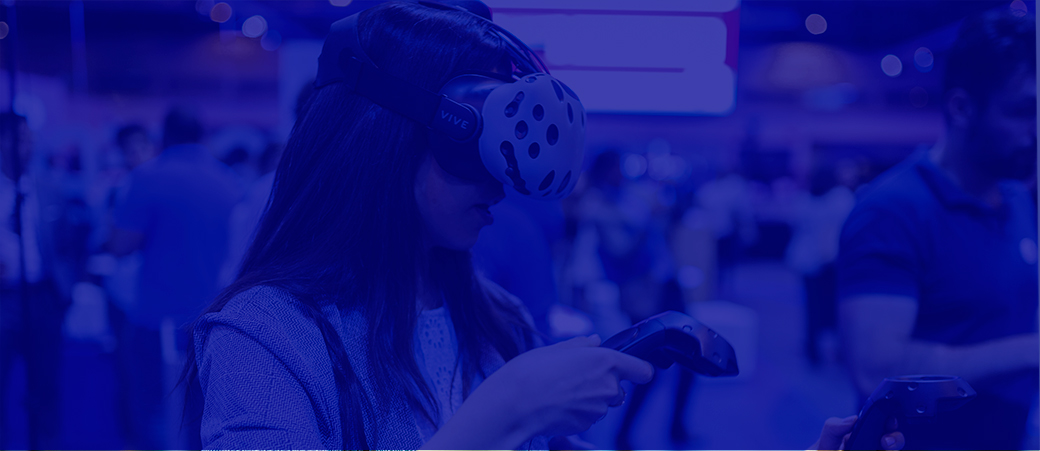 Who is it for?
Want to work in international business.
Demonstrate leadership and want to hone this skill.
Global and multicultural business perspectives.
Early-adopters of new technologies.
Speaks several languages already or is interested in learning new languages.
Professional opportunities Bachelor's Degree in International Business + Degree in Data Science (BIB + DDS)
​​​​​​This degree in Madrid is a passport to several career opportunities, such as:
Associate Project Officer
Programme Development Advisor
International Foreign Policy Advisor
Foreign Office Service (Diplomatic Corps)
Global Marketing Manager
International Trade Specialist
International Procurement Department
Import/Export Coordinator
Marketing Consultant
Added value and experiences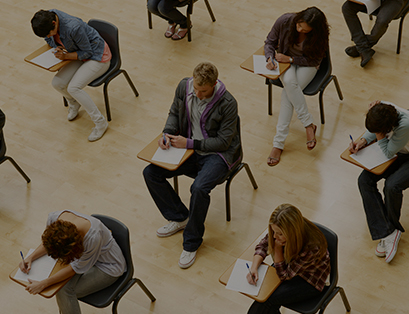 DOUBLE DEGREE
Obtain two degrees: one from ESIC and the other from our prestigious partner university. Employers highly value this commitment.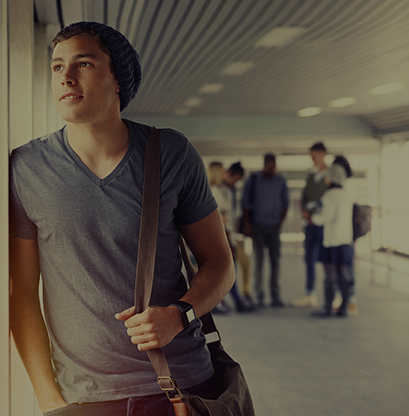 GLOBAL
MASTERCLASS
Learn how to tackle the latest challenges and anticipate upcoming trends by attending monthly interactive masterclasses taught by renowned academic scholars and leading industry experts that bring the current affairs in the field of international business to life for you.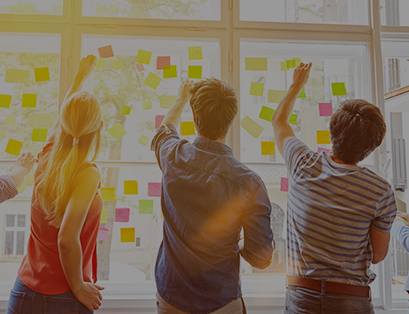 GLOBAL
BOOTCAMP
Annual summit of high-performing teams from partner universities to foster a collaborative environment, sense of community through Social Impact Projects, and engage in immersive networking.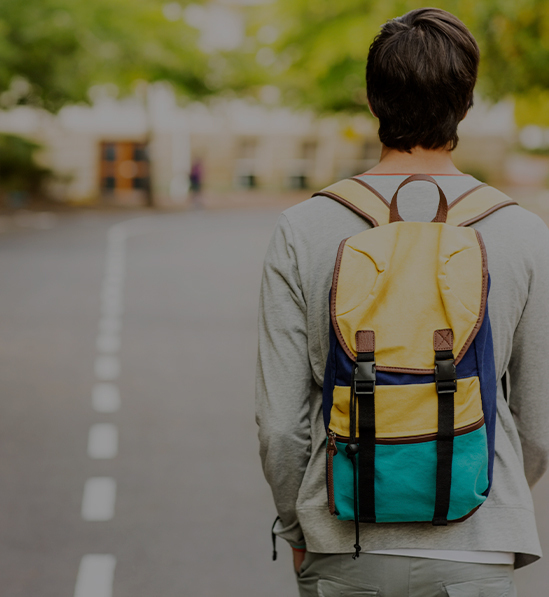 STUDY ABROAD
Spend at least one semester at a prestigious partner university abroad to learn in another education system that also excels at teaching. Also, this will help you acquire a better understanding of the international business perspective that companies need.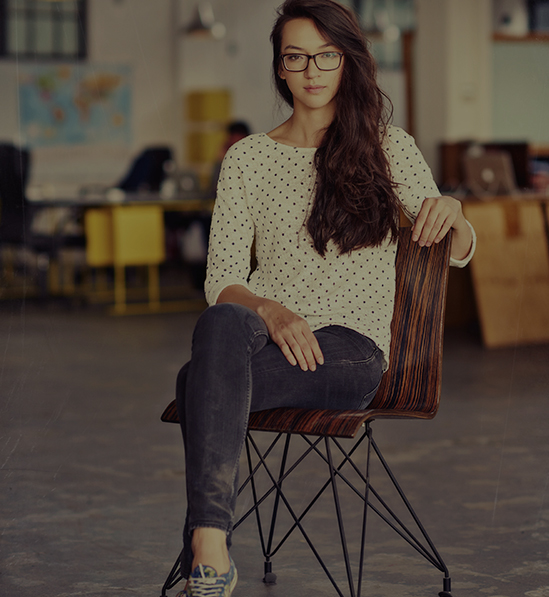 UNDERGRADUATE
RESEARCH
Quench your thirst for knowledge by learning how to dive deep into your subject matter of interest through research. Produce original work with faculty and present it at academic conferences and symposiums.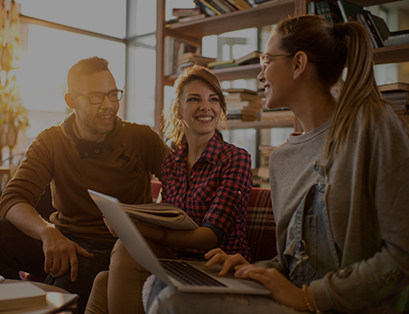 EXTRACURRICULAR
INTERNSHIPS
Gain access to extra-curricular internships at multilateral institutions, such as the EC, UN, World Bank, IMF, ADB, IDB, UNICEF, UNHCR.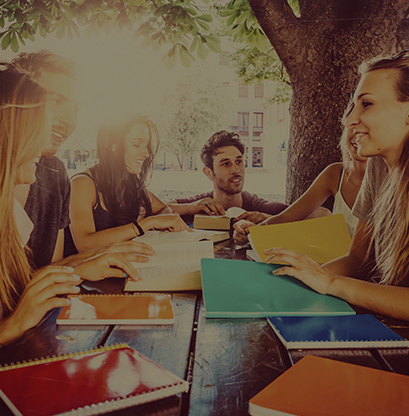 GLOBAL
SUMMER EXPERIENCE
Attend international universities and receive special certifications from prestigious universities worldwide to:
Significantly improve employability competitiveness.
Forge relationships with international students that enriches your critical thinking.
Experience different cultural interactions that develop a global mindset.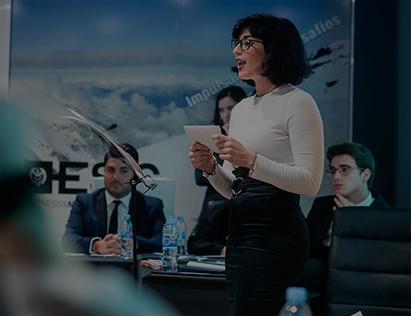 GLOBAL CAPSTONE
PROJECTS
From the first semester, you will collaborate in virtual teams with students from other international universities to solve annual cases for real companies.
*Students enrolled in the Bachelor's Degree in International Business by ESIC University will in turn receive ESIC's Degree in Data Science, granting 135 additional credits to those already obtained in the BIB syllabus.
Financial aids for study
Support, continuous management, future.
Admissions and financial
aid
Economic issues should not be an obstacle that prevents you from reaching your goals.
Be sure your degree has a future.
More information
Validations and transfer of academic records
Are you thinking of pursuing a university degree after finishing your current studies or do you simply want to change University?
More information
International department
Language department
You will have the possibility to complete and validate your studies abroad during a semester or an academic year.
More information
Internships and
employment opportunities
Professional internships in the best companies, support throughout your professional career, entrepreneurship, lifetime employment opportunities and much more.
More information
Companies where our alumni work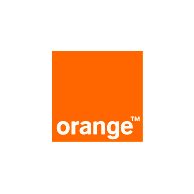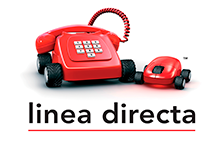 Campuses and prices where taught
Rankings
YESTERDAY, TODAY, ALWAYS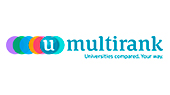 Top 50
Global en Enseñanza Digital. #1 en España en Programas enfocados a la experiencia profesional y Oportunidades de estudiar en el extranjero.

TOP
Universidades Privadas en España. #5 en Publicidad y Relaciones Públicas. Ranking 50 carreras.

#3
Universidad Privada de España en Enseñanza.

#1
Universidad Privada de España en igualdad de Género.

Top 100
Global de Universidades.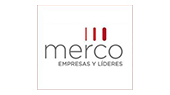 #2
España con mayor reputación.