Bachelor's Degree in Business Administration and Management + Degree in Sustainability Management
September 2021
Septiembre 2021
Languages
taught

Degree information
1
ESIC University Madrid offers a Degree in Business Administration and Management, an official degree that is highly acknowledged by the business world and will enable you to face any business challenge.
2
This degree prepares you to take on these tasks with the maximum responsibility and efficacy.
3
The Bachelor ́s Degree in Business Administration and Management provides participants with a high-quality training on business management, marketing and market research.
4
Student profile: students who wish to work in the business world, dedicated to company coordination and management.
5
In addition, ESIC University in Madrid incorporates specific additional training for marketing and commercial management, to provide you with the best tools and skills to handle any business challenge.
STRATEGY
MARKETING
PRODUCTION AND OPERATIONS
LANGUAGES
ACCOUNTING AND FINANCE
ECONOMY
MATHEMATICS
Specific training complements
Building Skills
Participants with creative potential and interest for new technologies and digital economy who want to develop their career and capabilities in the marketing, sales and/or market research area.
A degree in Madrid with the quality and services of a University
Internationalitation
Professional development unit
Language School
Training in managerial skills
Entrepreneurial incubator
Internships and Employment in the main companies of the country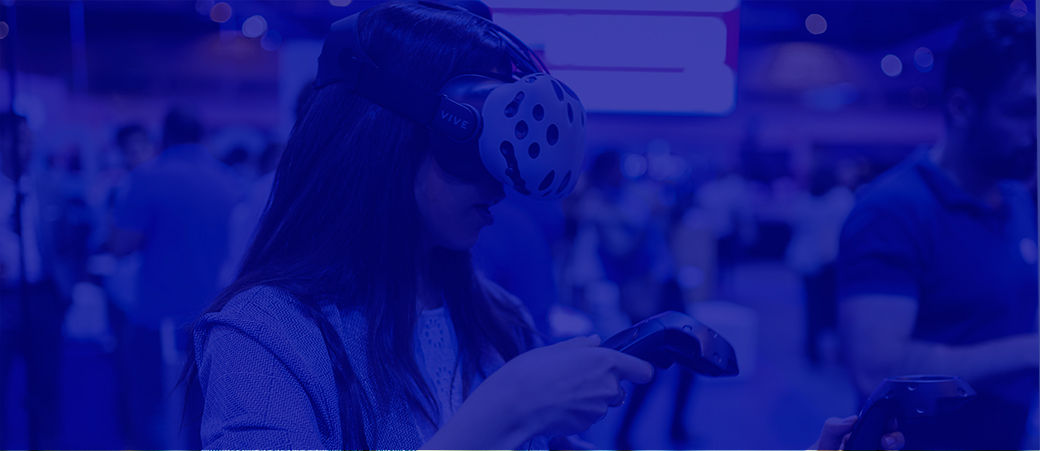 Who is it for?
Interested in the global visión of the company.
Business management, financial management, comercial and people management.
Logical-analytical capacity.
Incorporation of the digital economy in business processes.
Professional opportunities Bachelor's Degree in Business Administration and Management + Degree in Sustainability Management
This degree in Madrid is a passport to several career opportunities, such as:
CEO (Chief Executive Officer)
SME manager
Director of planning
Company consultant and advisor
CFO (Chief Financial Officer)
HR manager
Marketing manager
Commercial manager
Brand manager
Product or sales manager
Key account manager
Social or Environmental Entrepreneurship
Chief Sustainability Officer (CSO)
Corporate Social Responsability Manager
Sustainability Consultant
Sustainability Project Manager
Environmental or Social Impacts Specialist
*Students enrolled in the Bachelor's Degree in Business Administration and Management will in turn receive ESIC University's Degree in Sustainability Management, granting 135 additional credits to those already obtained in the BBAM syllabus.
Financial aids for study
Support, continuous management, future.
Admissions and financial
aid
Economic issues should not be an obstacle that prevents you from reaching your goals.
Be sure your degree has a future.
More information
Validations and transfer of academic records
Are you thinking of pursuing a university degree after finishing your current studies or do you simply want to change University?
More information
International department
Language department
You will have the possibility to complete and validate your studies abroad during a semester or an academic year.
More information
Internships and
employment opportunities
Professional internships in the best companies, support throughout your professional career, entrepreneurship, lifetime employment opportunities and much more.
More information
Companies where our alumni work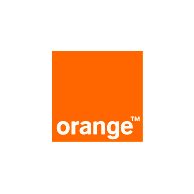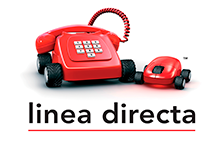 Campuses and prices where taught
Rankings
YESTERDAY, TODAY, ALWAYS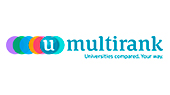 Top 50
Global en Enseñanza Digital. #1 en España en Programas enfocados a la experiencia profesional y Oportunidades de estudiar en el extranjero.

TOP
Universidades Privadas en España. #5 en Publicidad y Relaciones Públicas. Ranking 50 carreras.

#3
Universidad Privada de España en Enseñanza.

#1
Universidad Privada de España en igualdad de Género.

Top 100
Global de Universidades.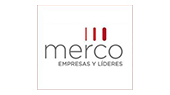 #2
España con mayor reputación.