html
Te invitamos a participar en la primera edición del Technology Business Summit by ESIC, un evento en el que descubrir todo sobre las tecnologías para enriquecer la experiencia de las personas y las empresas.
En esta jornada contaremos con varias empresas líderes a nivel nacional e internacional como Nokia, Deloitte, PwC o Uttopion que hablarán de los avances que supone la tecnología en las compañías y sus equipos.
Save the date
Puedes inscribirte al evento para asistir desde cualquier parte del mundo accediendo a través del formato streaming.
18:00-20:00h.
Madrid (UTC+1)
PONENTES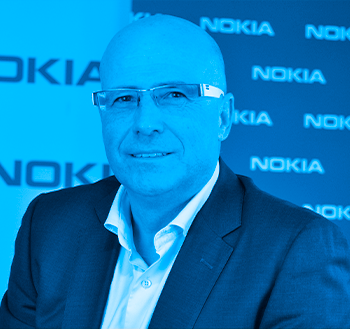 Ignacio
Gallego
Presidente de
Nokia España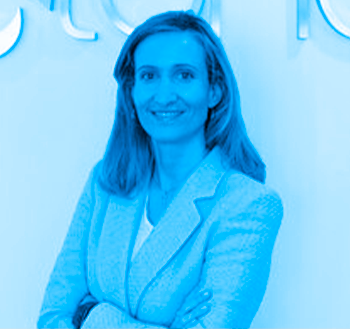 Cristina Villanova Abadía
Corporate Managing Director de Catenon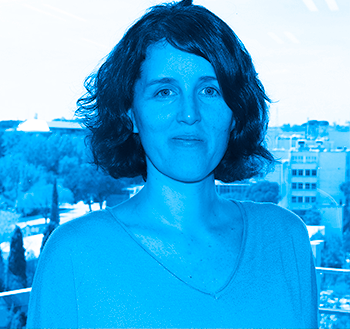 Marta
Guerrero
Coordinadora en Instituto de Ingeniería del Conocimiento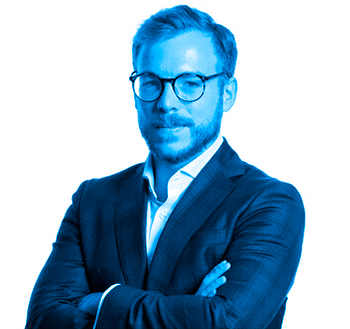 Fran
Espiga
Data Science Consultant en EUIPO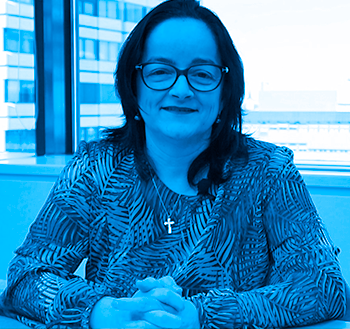 Macarena
Estévez
Socia de Deloitte, Responsable de Data, Analytics & AI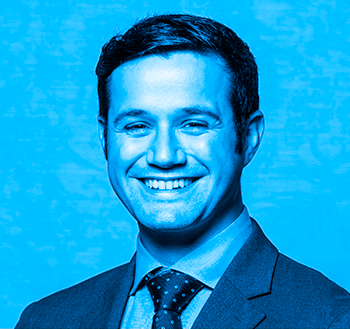 Miguel Ángel Fito Jordán
Co-founder & Ceo Uttopion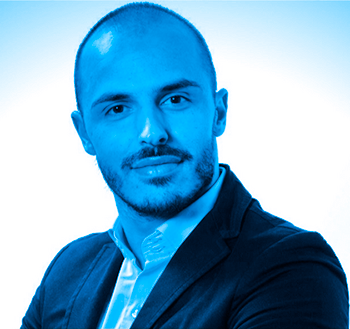 Dimitri
Partenza
Field Account Executive Oracle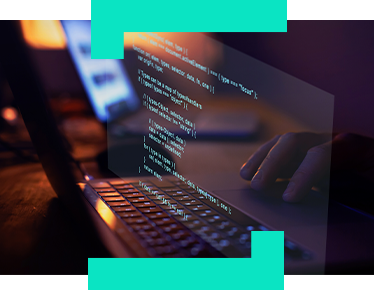 PRESENTACIÓN DEL MÁSTER ONLINE
EN CIBERSEGURIDAD
5 de abril del 2022 | de 18:00 a 19:00 | Streaming
Un programa único en el mercado con un enfoque
orientado a la Gestión y Liderazgo de la
Ciberseguridad realizado por marcas líderes.
Reserva tu plaza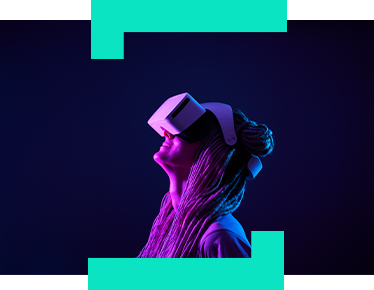 OPEN DAY TECNOLOGÍA
7 de abril del 2022 | de 18:00 a 19:00 | Streaming
Si quieres estudiar big data and analytics,
ciberseguridad o inteligencia artificial, te
presentamos la oferta más especializada de esta
disciplina en España.
Reserva tu plaza
¿Te lo vas a perder?
Cumplimenta los datos ahora y reserva tu plaza