¿Qué estudiar en ESIC?
Descubre nuestros MBAs, Másteres y Postgrados
---
La oferta formativa más amplia con MBAs, Másteres, Postgrados y cursos especializados en Management, Marketing, Tecnología, Comercio y Negocios Internacionales, Comunicación y Publicidad, Recursos Humanos, Comercial y Ventas, Logística y Finanzas.
We are ESIC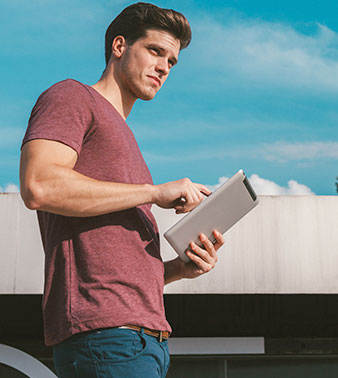 DIFERENCIACIÓN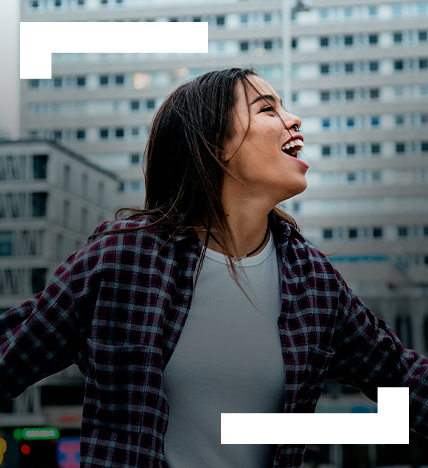 REAL WORLD
REAL TIME
REAL LIFE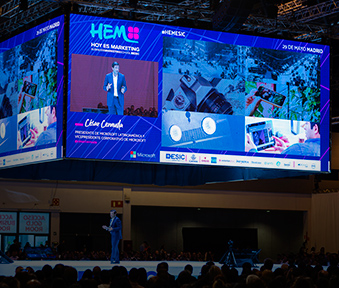 TALENTO +
EMPRESAS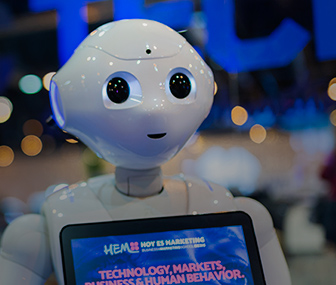 INNOVACIÓN +
EMPRENDIMIENTO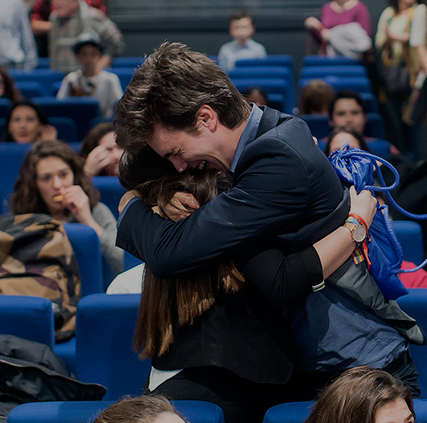 VALORES +
EXPERIENCIA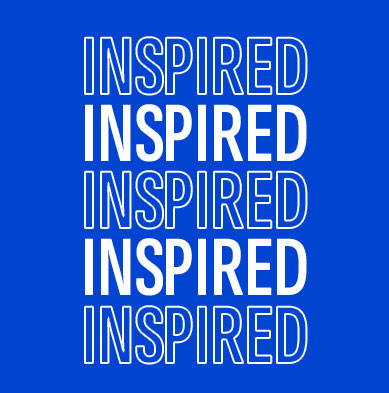 +120
Agreements with companies
TOP 1
(in Spain)
Marketing and
Digital Economy.
And one of the most influential in the world
MÁS QUE UNA INSTITUCIÓN EDUCATIVA
---
ESPECIALIZACIÓN
Si quieres estudiar Management, Marketing o Tecnología te presentamos la oferta más especializada de estas disciplinas en España.
UNIDAD DE DESARROLLO PROFESIONAL
Te abrimos las puertas al mundo y,además, puedes disfrutar de nuestra bolsa de empleo de por vida.
ESIC
EMPRENDEDORES
Si quieres poner en marcha tu negocio, recibir asesoramiento o acceder a nuestra incubadora de empresas, estás en el sitio adecuado.
ESIC Alumni
Formarás parte de una comunidad de más de 62.000 antiguos alumnos repartidos por todo el mundo.
ICEMD,

INSTITUTO DE INNOVACIÓN
Un referente en innovación y vanguardia. Impulsor del crecimiento y desarrollo de los que seréis los creadores del futuro mañana.
LA SOCIEDAD Y ESIC
Comprometidos con la formación y la ética
FORMACIÓN
ONLINE
Fórmate en Management, Marketing y Technology desde cualquier lugar del mundo, a tu ritmo.
html
Rankings
AYER, HOY, SIEMPRE
#1
España en Marketing, Negocios Internacionales, Comunicación y Publicidad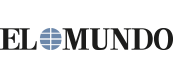 #3
España en Recursos Humanos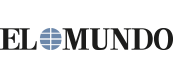 #87
Worldwide entre las mejores Escuelas de Negocios del mundo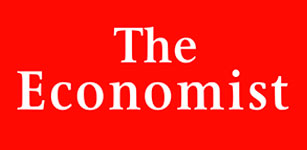 #22
Europa en empleabilidad

#49
Europa en Escuelas de Negocio centrándose en variables de empleabilidad y ROI

#1
España en Escuelas de Negocios

html
Es un blog sobre Marketing, Management, Economía Digital y Comercial y Ventas escrito por reconocidos expertos y concebido como un espacio abierto de diálogo, debate e intercambio.
Súmate y participa porque éste, también es tu blog.