html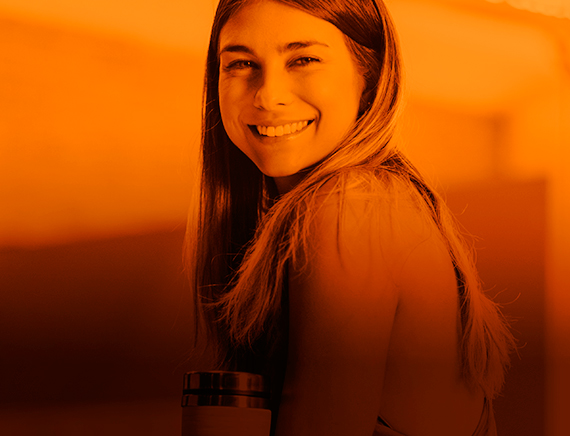 Vocational Training in the professional areas of Trade and Marketing, Administration and Management, IT and Communications and Image and Sound.Madrid and Barcelona Campus
More info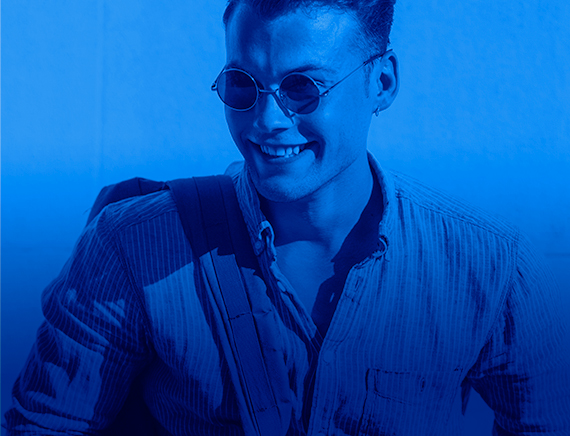 Specialised qualifications. Business Administration and Management, Marketing and Sales Management, Digital Business, Advertising and Communication and International Business.Campuses in Madrid, Barcelona, Valencia, Sevilla, Málaga, Pamplona, Zaragoza and Granada
More info
Train in 2 years on one of our Vocational Training courses and specialise in what you like best.
SENIOR TECHNICIAN IN:
Administration and Finance
3D Animations, games and interactive environments
International trade
Web application development
Marketing and advertising
Transport and logistics
Duration: 2,000h.
SPECIALISATION COURSES IN:
Ecommerce
Big Data Analytics
Digital Tools
Creativity and Innovation
Multimedia Tools
Duration: 2,000h.
Get your Bachelor's Degree in 4 years and combine it with a Specialised Diploma or Degree to specialise in the area you are most interested in.
BACHELOR'S DEGREE IN:
Business Administration and Management
Marketing
Digital Business
Advertising and Communication
International Business
Duration: 4 years
DEGREE IN:
Global Marketing Management
Digital Business
BACHELOR'S DEGREE
+ SPECIALISED DIPLOMA IN:
Management Skills
Digital and Multimedia Tools
Duration: 4 years
BACHELOR'S DEGREE
+ ADVANCED DEGREE IN:
Marketing Management
Data Science
Entrepreneurship and Innovation
Digital Business
Sustainability Management
Duration: 5 years
COME AND GET TO KNOW THE LEADING UNIVERSITY CENTRE IN BUSINESS, MARKETING AND DIGITAL BUSINESS TRAINING.
If you are passionate about the world of Business, Marketing, Advertising, Digital Business or Communication, we invite you to take part in our open day, aimed at both senior school students and those doing Vocational Training, as well as parents and family members. Discover first-hand our university courses, facilities, the experiences of former students and all the services we can offer you.
html
If you are unable to attend on the set dates and times, please contact us to make an appointment for individual counselling.
ASK FOR AN APPOINTMENT