html
ESIC University is working towards the future. Our university prepares itself every year for the real world of work, with a great international perspective and always observing new market trends.
DISCOVER OUR INTERNATIONAL PROGRAMS
AND EXPERIENCES ABROAD
LONG LENGTH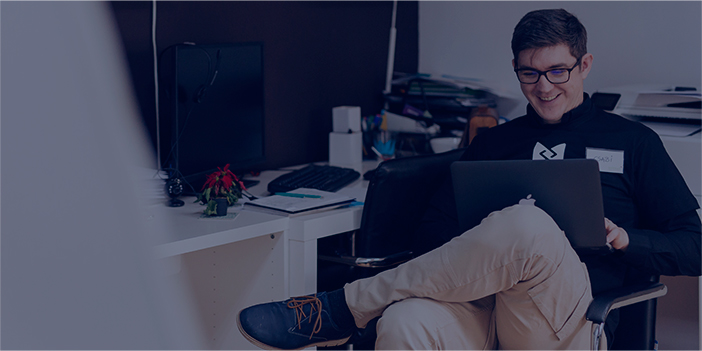 OFFICIAL DOUBLE DEGREES
OFFICIAL DOUBLE DEGREES
As an independent university, one of our innovative international offerings is international dual degree programs. Applying to any of these double degrees, you will live a truly international experience, studying for a year in a different country and university, obtaining a degree certificate from both institutions.
MORE INFO
SHORT LENGTH