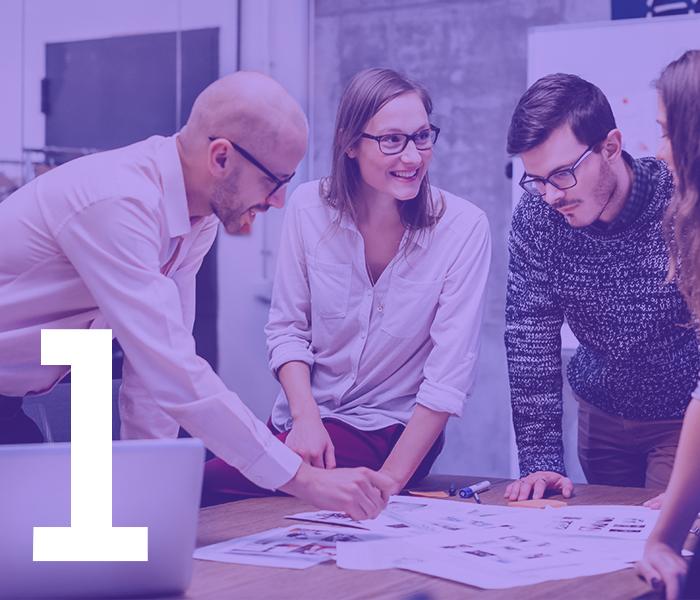 To train professionals to be able to create national or international companies and organizations or, within them, to carry out responsible and effective management or technical work in any of the company's areas of activity, especially in the field of marketing.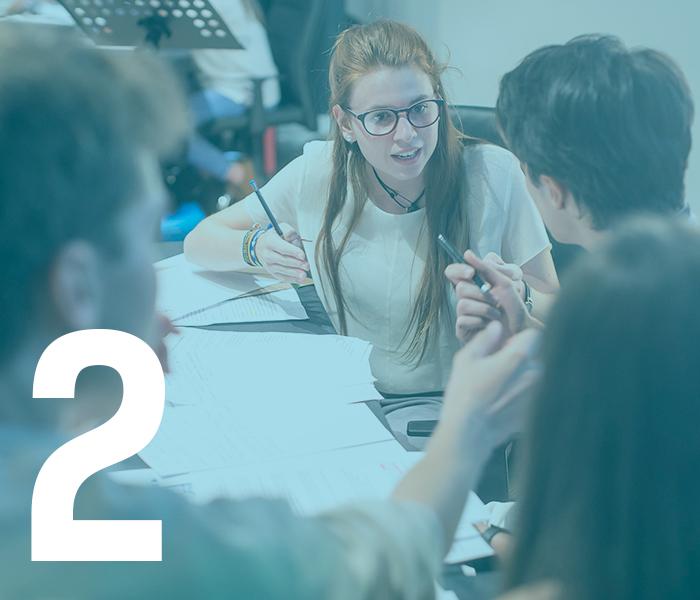 Spread throughout society a culture based on ethical values and rationality in business that allows dialogue between the university and the company to train students in the requirements demanded by companies and to encourage the entrepreneurial spirit.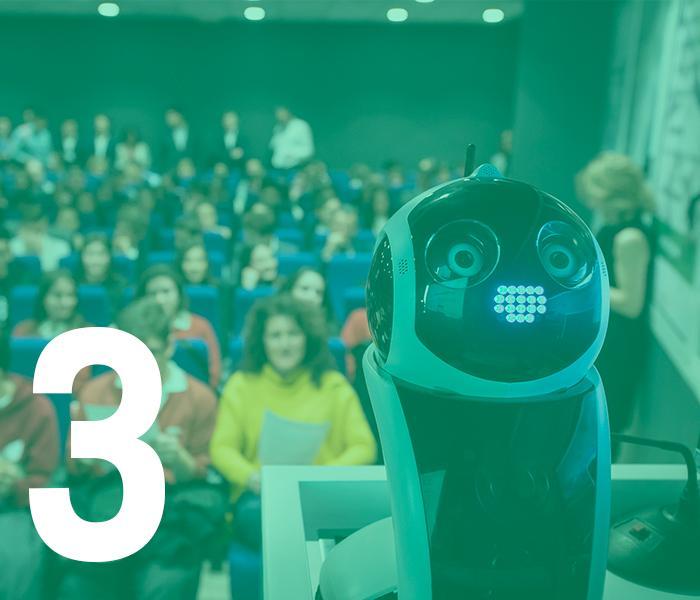 To encourage scientific, technical and social research on business, marketing and communication by promoting projects within and outside the school, both nationally and internationally.
html
How does it materialize?
Educating and training
Our students in technical, managerial and executive knowledge and skills that allow them to develop in the business and personal world.
Promoting
The development of knowledge through scientific, technical, social and cultural research in business, marketing and communication and facilitating dialogue between academia and business.
Instilling
In our students the importance of responsibility, values, teamwork and efficiency in any work they do, regardless of their hierarchical level and in any area of activity of both national and international companies.
Integrating
The transformative spirit of marketing and the digital economy in the strategic thinking of the company.
Educating
Developing individual talent and helping them to identify it. Also instilling values such as solidarity, generosity, diversity, effort, tolerance, critical thinking, global and multicultural that help them to be better people who respect cultures, religions and genders.
Promoting
Relationships between professionals and marketing leaders in Spain.
Basic Pedagogical Principles
Integrative training
In constant dialogue with the business world (national and international) to provide our students with the knowledge and skills that companies demand, especially in marketing, management and the digital economy.
Professionalism
Personal responsibility, technical capacity and dedication to work as requirements for the degree.
Importance
Of integral human education in accord with the spirit of the Dehonian Institute, a religious congregation that has governed the school since its origins.
We invite 
Our students to reflect, on creative initiatives and evaluate the risks involved in decision-making.
We use
A lively methodology, in accordance with each student, which combines rigorous academics and business practice, encourages teamwork and values effort and hard work.
MÁS DE 55 AÑOS FORMANDO
A PROFESIONALES EN
EMPRESA, MARKETING
Y COMPETENCIAS DIGITALES

Transforming people