html
Our culture of Commitment and Closeness, both the people who have worked at ESIC and those who are now part of it, are our most important assets because they have made the School what it is today. Commitment and closeness imply putting everything we have into improving and understanding that we are not isolated individuals, but a community. And as such, we must help each other to bring out the best in each other.
Our destiny is common
That makes us assume and promote values as our own such as:
we are ESIC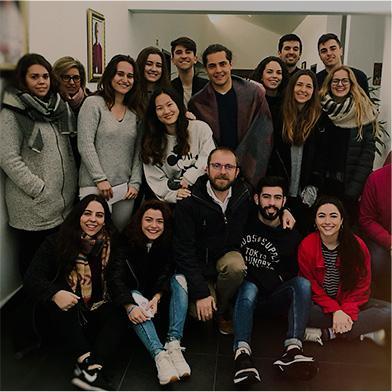 Respect
for cultures,
religions and gender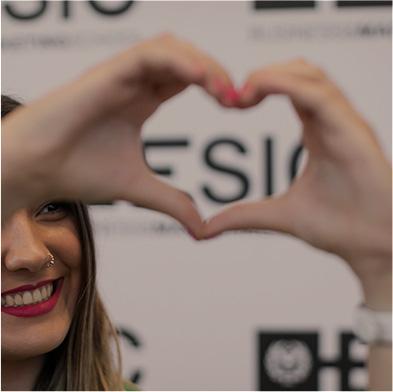 Solidarity
and generosity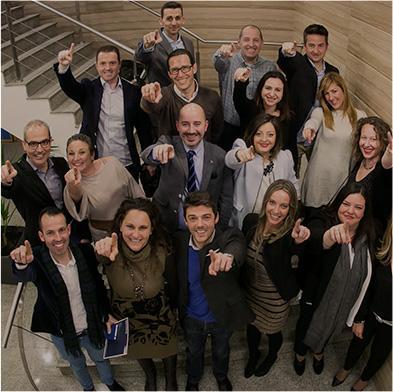 Tolerance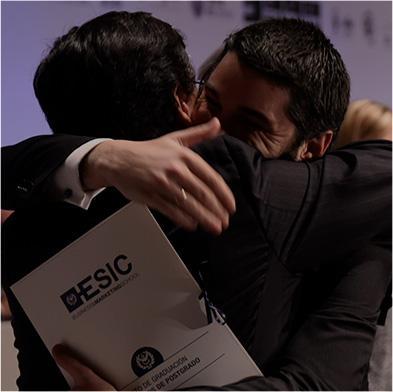 Effort
and honesty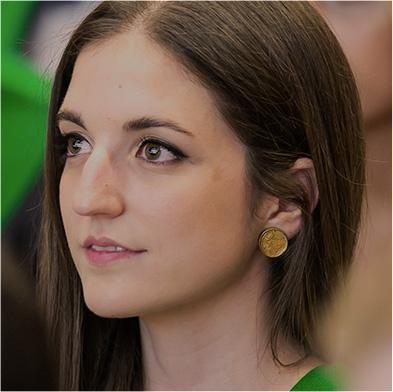 Critical
thinking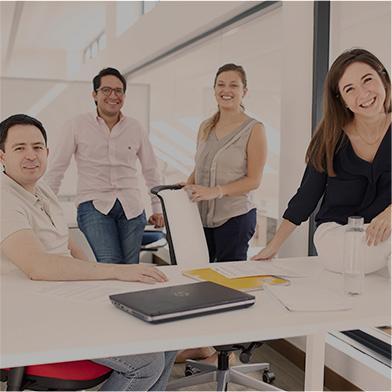 Teamwork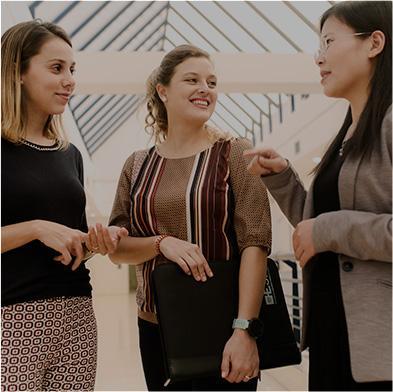 Open and honest
communication
Values that we must approach with responsibility and motivation towards our work.
MÁS DE 55 AÑOS FORMANDO
A PROFESIONALES EN
EMPRESA, MARKETING
Y COMPETENCIAS DIGITALES

Transforming people