html
Discover the new era of leaders in marketing and digital economy.
Are you ready?
July 5th to 9th, 2021 (Madrid, Spain)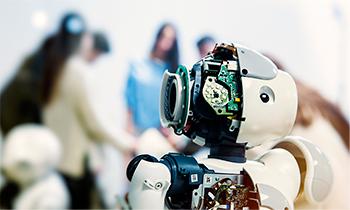 Robotics and Marketing
Course objectives:
Understand how robotics and some other technologies are changing the way we interact with our customers.
Discuss how robotics is helping to create a better customer experience.
Discuss how all these technologies are helping to increase marketing productivity improving customer journey touchpoints.
Experimenting how AI is used to create marketing experiences.
Understand how adversiting industry is changing the way we are exposed to advertising by personalizing the message.
More information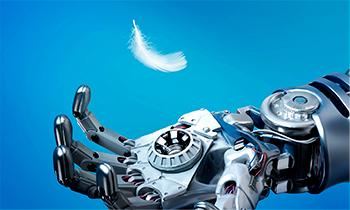 Artificial Intelligence and Business Ethics
Course objectives:
Business Ethics update with Artificial Intelligence.
Reflection about human behaviours in our new era.
Aptitude to face a life project with sufficient knowledge.
More information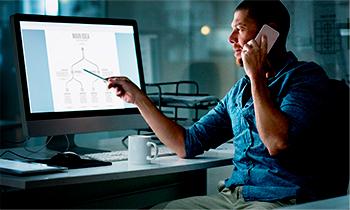 Lean Marketing
Course objectives:
Understand how to build a lean marketing organization.
How to select the most efficient marketing strategy for your business.
Become agile, innovative and efficient on your marketing activities.
More information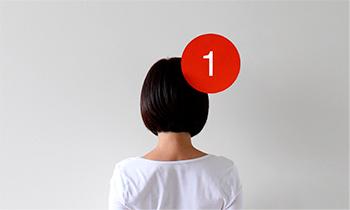 Digital Branding
Course objectives:
We are in the age of digital brand engagement, where brands inspire a two-way conversation with their consumers.
Our students will learn how digital branding has altered the way brands communicate with their audiences, and the challenges of managing a digital brand and how a rich and compelling content, combined with digital distribution, is fundamental for brand to brand engagement.
More information
html
Welcome to ESIC
Tenemos campus en las 3 ciudades más cosmopolitas, abiertas, dinámicas y vibrantes de España.
Tú eliges dónde estudiar.
+62MIL
Alumni
+600
Estudiantes
Internacionales
+35
Nacionalidades
+120
Acuerdos con
Universidades