html
  Courses dates
June – July 2023
  Study mode
On campus in Madrid
Spend the summer living in Madrid and studying at one of Europe's top universities and business schools.
This is a once-in-a-lifetime opportunity to boost your professional skills whilst enjoying Spain, a country with an exceptional culture and out-of-the-ordinary gastronomy.
More precisely, you will experience life in Madrid, which is at the forefront of the world's most cosmopolitan cities - and it has stunning weather!
Expand your knowledge and enjoy a memorable experience!
2 weeks living
the Madrid
Experience
International &
local students
and faculty
Personalized
business programs
& classes
Sports, cultural
trips, activities &
language courses
DESIGN THE ADVENTURE THAT FITS YOUR PERSONALITY.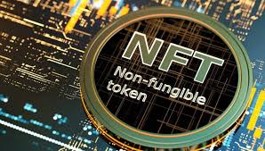 From Bitcoin to NFTs, surviving the natural selection
Taught in English

Course objectives:
Understanding the historical background that explains the rise of these new technologies.
Grasping the technological basis of Blockchain and crypto assets.
Be able to economically assess the realities that have arisen.
Understanding the legal and tax implications derived.
Be able to manage the metaverse, the lines that define it, the activities that are carried out within, its economic value and legal aspects, as well as its relationship with Blockchain technology.
Inmersive Metaverse experience. Create your own avatar with ESIC-Tech.
More information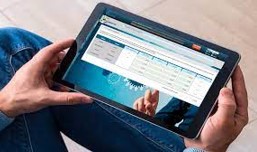 Simulador de marketing
Taught in Spanish

Course objectives:
Saber manejar el mix de marketing orientado a resultados de ventas.
Saber manejar las ventas de manera óptima para la mejora de la cuota de mercado en volumen y valor.
Saber gestionar los costes y el beneficio de una empresa desde la perspectiva del marketing.
Saber gestionar el ROMI
Saber interpretar la información de mercado con habilidad analítica y holística.
Saber tomar decisiones de marketing rápidas y eficaces.
More information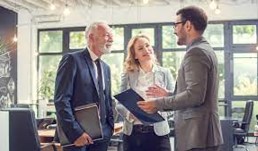 Why do things happen? Understanding the world from a cultural perspective
Taught in English

Course objectives:
Grasp a clear understanding of the multiple ways in which organisations create both social and economic value in a world where the way of doing business is being challenged and redefined.
Develop global management skills and cultural intelligence to face workplace challenges as well as understanding where and how to use them, such as having difficult conversations, and leading cross-cultural teams.
Understand relevant concepts, including: ethics/morality, responsibility, digital rights, data governance, human-data interaction, and innovation.
Apply professional critical judgement and reflexivity to moral problems with no clear solutions.
More information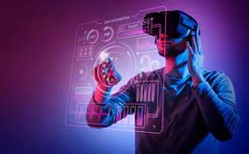 Marketing innovation executive program: Trends in data, experience & growth
Taught in English

Course objectives:
To understand the relevance of a Data-Driven organization and to learn about new business models based on data management.
To understand how digitalization affects consumer experience, as well as the impact of new technologies in simulation and personalization in real-time.
To optimize customer management processes with new technologies, in order to enrich the customer base, and apply new acquisition techniques.
To master and apply innovative methodologies in the development of new businesses.
To develop and boost a creative thinking mindset.
Solutions.
More information
REQUEST INFORMATION AND WE WILL CALL YOU BACK