ESIC Eventos
"Bootstrapping: Cómo poner en marcha tu empresa sin inversión"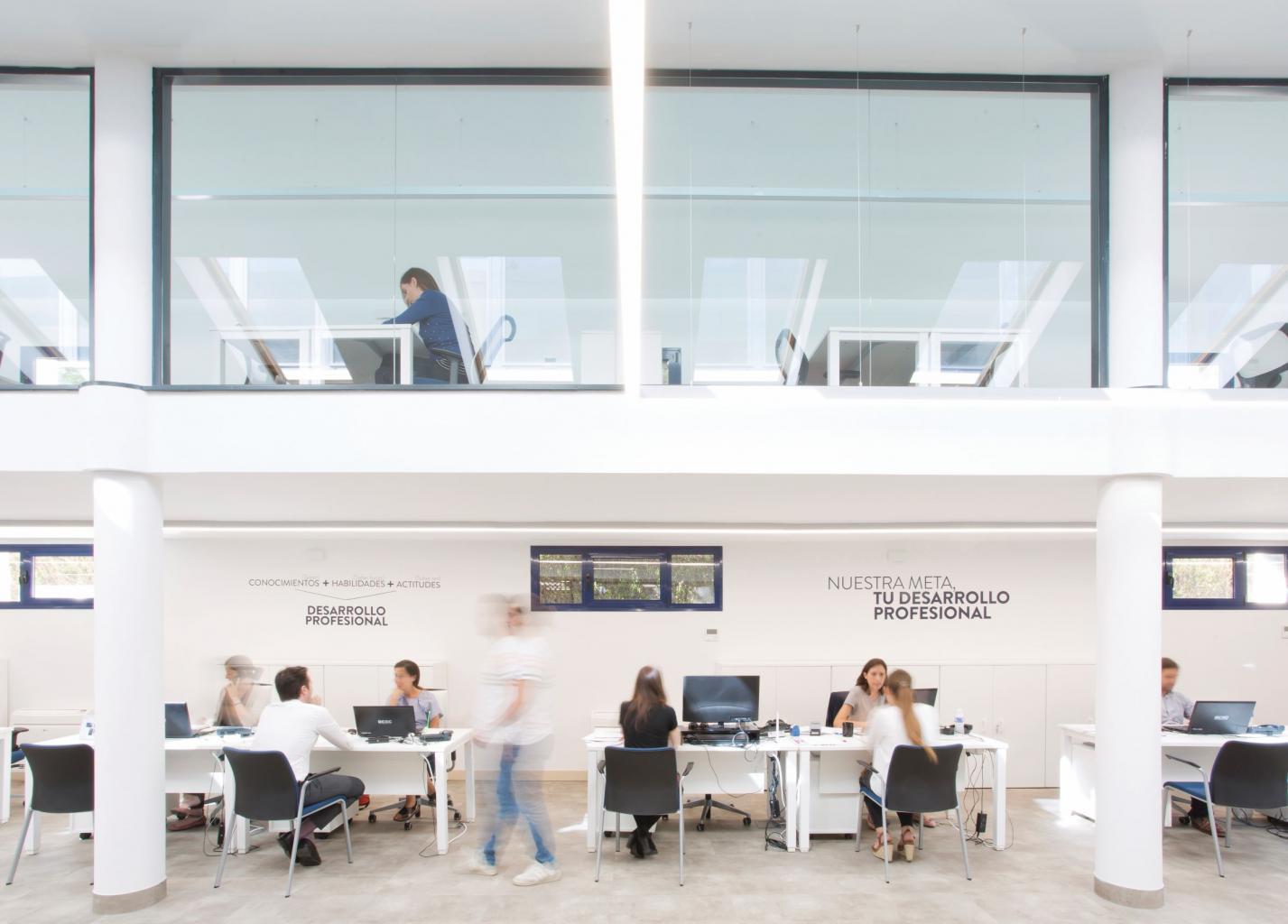 When?
05 de May del 2020 | from to
Schedule
Horario
18:00 - 19:00 EST
Where
ON LINE
Una de las preocupaciones más habituales de los emprendedores es conseguir la inversión necesaria para poner en marcha su empresa. Pero, ¿sabías que muchas startups de éxito lo han conseguido sin financiación externa? No siempre es fácil, pero merece la pena conocer las  posibles formas de conseguirlo. El secreto está  reducir los costes al mínimo y  obtener financiación de la mejor fuente posible: los clientes. Siguiendo esta estrategia podrás avanzar lo máximo posible, a la vez que mantienes la propiedad y control de la empresa.
Lucas Cervera, Co-founder of nVotes Online Voting & Iniciador. Entrepreneurship + Innovation + Business Design.