ESIC Eventos
Oportunidades en la internacionalización tras el COVID19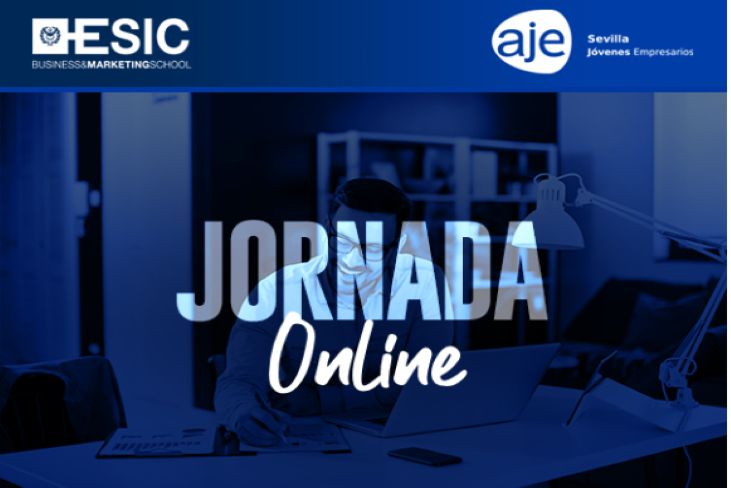 When?
26 de May del 2020 | from to
Where
Online
Programas
Programas
Master in International Trade And Business (MITB)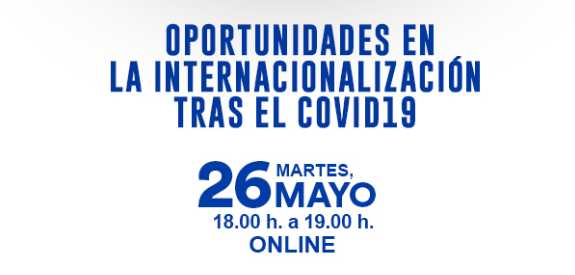 ¿Qué tal? Desde ESIC y la Asociación de Jóvenes Empresarios de Sevilla deseamos que estéis todos bien.
ESIC y AJE organizan una jornada sobre Internacionalización abierto a todo el público. Una oportunidad única para conocer las oportunidades internacionales que pueden surgir tras la crisis del COVID19.
Bienvenida + Presentación de ESIC Sevilla  - Mark Manski Viqueira
Agradecimiento asistencia + Presentación AJE  – Jesús Fernández Acevedo, Vicepresidente AJE Sevilla
Intervención Oportunidades en la internacionalización tras el COVID19 - Mark Manski Viqueira Profesor asociado en ESIC Business & Marketing School (MITB)
Despedida - Mark Manski Viqueira
Otro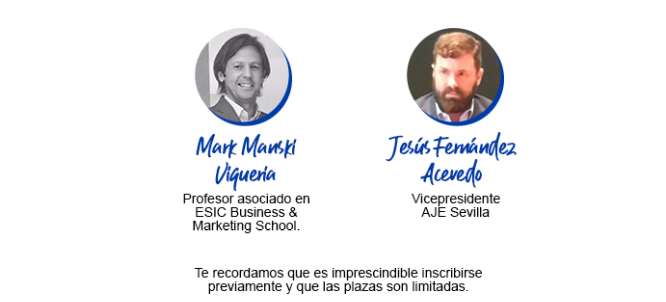 Contact
Contacto
Felipe Caballero