ESIC Eventos
Cómo mejorar tu captación digital de clientes: El auge de las nuevas plataformas digitales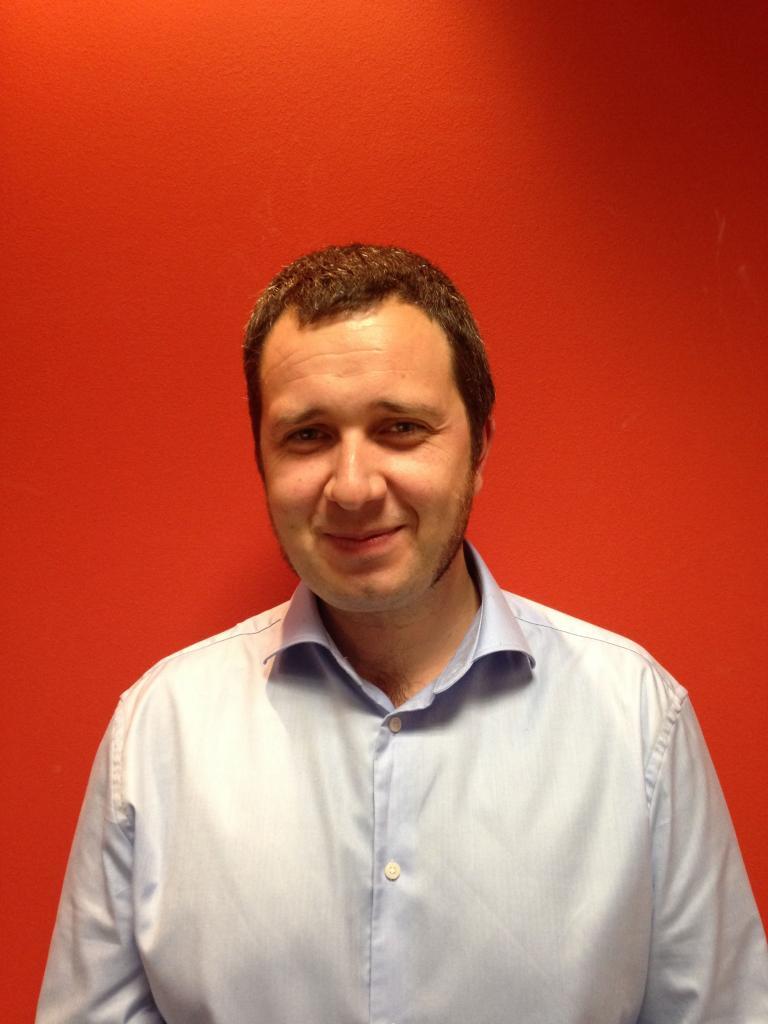 When?
29 de Jun del 2020 | from to
Where
En este taller para emprendedores veremos los pasos que tenemos que dar para ser más efectivos y ágiles en nuestra captación de potenciales clientes, nuestra fuente de ingresos e información. 
Estamos viviendo una transición vertiginosa hacia un mundo más visual y las empresas y marcas tienen que adaptar su comunicación digital a las plataformas digitales. Conocer su funcionamiento para la captación, nos permitirá ser más efectivos y eficaces el ajuste de nuestro públicos y objetivos. 
Dirigido a emprendedores
- Al inicio de su proyecto y que necesiten perfeccionar el proceso de captación de clientes 
- Que se estén comercializando sus productos /servicios y quieran aprovechar las tendencias actuales en las plataformas digitales
- Interesados en conocer las actuales as plataformas digitales como herramientas de captación de clientes
Cristóbal Alvarez Teruel es el CEO y fundador de Social and Sons, agencia de marketing on line e inteligencia de datos sociales con sede en Madrid y Hong Kong. Docente en ESIC Business & Marketing School e ICEMD desde hace más de 10 años. Ha trabajado entre otras empresas en Antevenio y Ogilvy y cuenta con una amplia experiencia en gestión e implementación estratégica en el campo de la Publicidad y las Comunicaciones. Autor de publicaciones en el ámbito del marketing digital, y colaborador habitual en revistas especializadas como Marketing Directo o Harvard Deusto, entre otras.