html
Tras 25 años formando en disciplinas digitales, el Instituto de la Economía Digital de ESIC (ICEMD) se refunda, fusionando su ADN digital con el de la Escuela. Por eso, sus programas formativos actuales se integran en el portfolio de ESIC Business & Marketing School.
El nuevo instituto tendrá una misión diferencial, fomentando nuevas vías de formación que nada tengan
que ver con la tradicional y dinamizando los programas formativos.
Una suma de fuerzas que convertirán a ESIC en un referente en propuestas de valor disruptivas y nuevos negocios, manteniendo su esencia: las ideas como fuerza de innovación y la cercanía como herramientas que transformen a personas para hacer un mundo mejor.
Ir a la web ICEMD - Instituto de Innovación de ESIC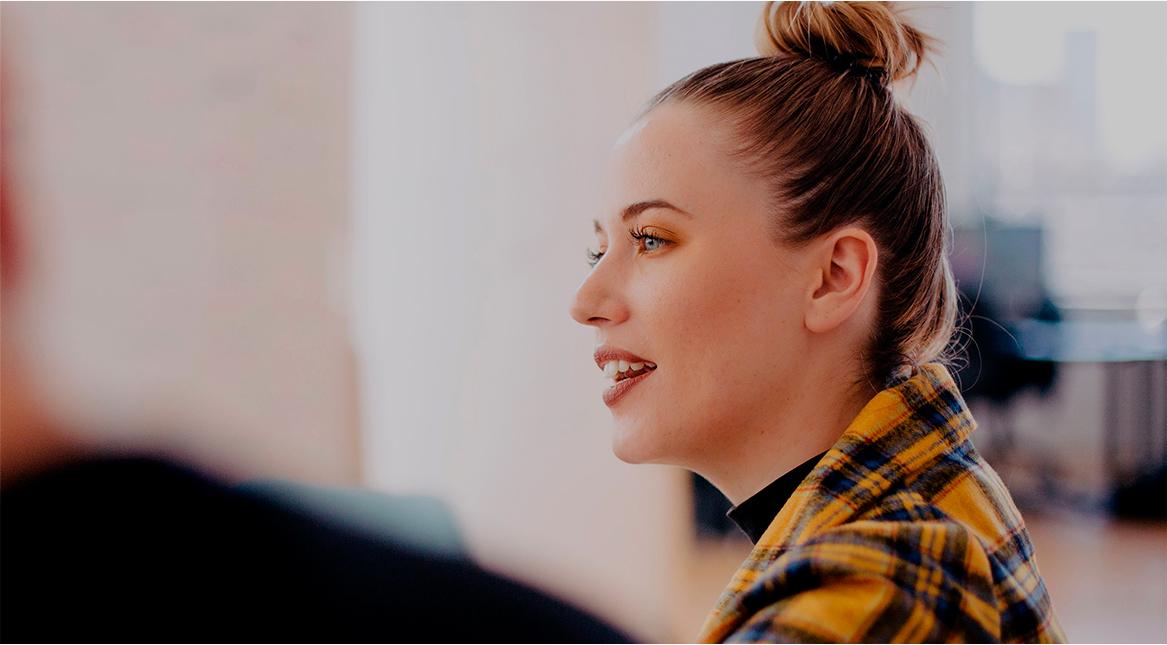 ICEMD como Instituto de
Innovación de ESIC
Nuestra meta es ser un referente en innovación y vanguardia, reconocido por ser impulsor del crecimiento y desarrollo de los que serán los creadores del futuro mañana.
Descubrir, experimentar, abrir nuevos horizontes estimulantes, compartir nuevo conocimiento y soluciones que permitan a ESIC anticiparse y liderar con éxito el aprendizaje y la capacitación del futuro.
Queremos contribuir con nuestra actividad a inspirar el cambio e impactar de manera positiva en las personas, en las empresas y en la sociedad.
1

¿Qué somos?

Somos el Instituto de Innovación de ESIC.

Creamos un ecosistema colaborativo gracias a nuestra posición entre el nuevo talento, los protagonistas de la innovación y las empresas, donde acceder a un conocimiento emergente en las disciplinas más punteras, posicionando a ESIC y su propuesta de valor en la punta de lanza de la innovación.
2

¿Qué hacemos y
cómo lo hacemos?

Investigamos y experimentamos con nuevas formas de aprendizaje colaborativo e impulsamos la innovación y escucha abierta.

Nuestra estructura amplificadora y nuestro espíritu divulgador nos permite generar y dinamizar el nuevo conocimiento que ayude a entender y resolver los retos del futuro.

Somos el motor para todo ese talento con ganas de explorar horizontes, afrontar problemas y generar nuevas soluciones, que ayuden a dar vida a proyectos capaces de inspirar el cambio e impactar de manera positiva en las personas, en las empresas y en la sociedad.
3

¿Por qué?

Porque queremos ser impulsores del cambio. Ayudando a crecer, a desarrollarse y a transformar a los que serán creadores del futuro mañana.
El ecosistema de ICEMD
el Instituto de Innovación de ESIC
Innovando en el ámbito
del management, del marketing
y de la tecnología, a través
de la  innovación abierta,
la investigación aplicada
y el aprendizaje colaborativo.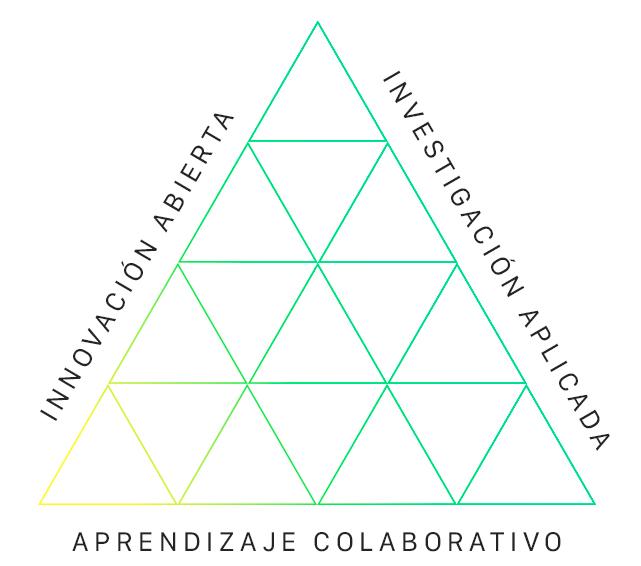 Transformar el conocimiento generado en Innovation HUB en entregables concretos de contenido para la Escuela para su integración en programas actuales o en nuevos programas.
CONOCIMIENTOS
Y HABILIDADES
Identificación de las Certificaciones más relevantes en Management, Marketing, Digital, Tecnología, y transferir a la escuela un entregable con la información necesaria para tomar decisiones y poderlo integrar en la oferta formativa.
SERVICIOS
Identificar nuevas metodologías de aprendizaje y transferir a la Escuela entregables que expliquen su impacto, importancia y cómo aplicarlas.
METODOLOGÍAS
Identificar nuevos Modelos de Negocio y transferir a la Escuela entregables que permita analizar y tomar decisiones con la información suficiente de cómo responder a estos nuevos modelos.
MODELOS
DE NEGOCIO

Investigación
Aplicada
Investigación entre empresas y alumnos para resolver retos e identificar soluciones concretas.

Knowledge
x Change
Creación de iniciativas de co-learning entre directivos.

Innovation
Research
Estudios en el ámbito de la innovación que aboradarán insights concretos para innovar y aplicar a negocio.

Digital
Solutions
Identificación de soluciones digitales para ESIC.

Entrepreneurs
Ecosystem
Creación de iniciativas para el aprendizaje y la colaboración conjunta entre emprendedores y empresas.

Thought
Leadership
Desarrollar iniciativas de divulgación (eventos de alto impacto y con foco en innovación) que refuercen el liderazgo intelectual.
¿Qué estudiar en ESIC?
Descubre nuestros MBAs, Masters y Postgrados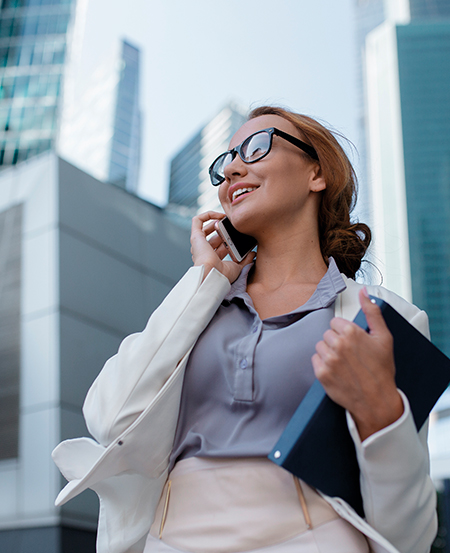 Másteres Especializados (12 meses)
Máster en Digital Business [MDB]
Cursos Especializados (12 semanas)
Curso Especializado Online en Gaming & eSports [CEOGS]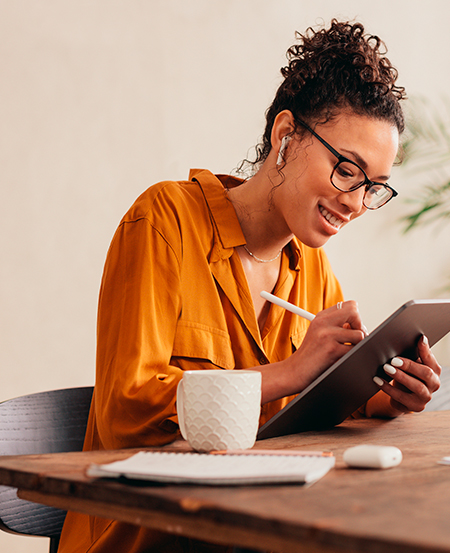 Cursos Especializados (12 semanas)
Curso Especializado Online en Analítica Digital [CEOAD]

Curso Especializado Online en Captación y Cualificación de Clientes [CEOCCC]

Curso Especializado Online en Customer Experience Management [CEOCEM]

Curso Especializado Online en Ecommerce [CEOE]

Curso Especializado Online en Social Media Management [CEOSMM]

Curso Especializado Online SEO & SEM y Analytics [CEOSEOSEM]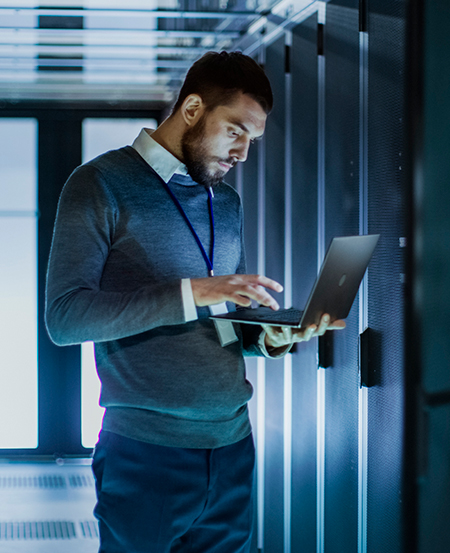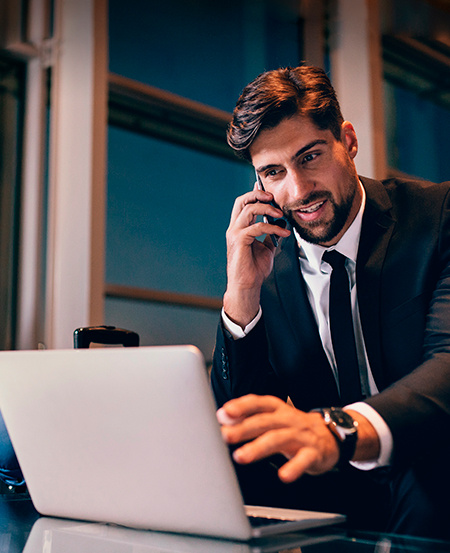 Trade and International Business
Communication and Advertising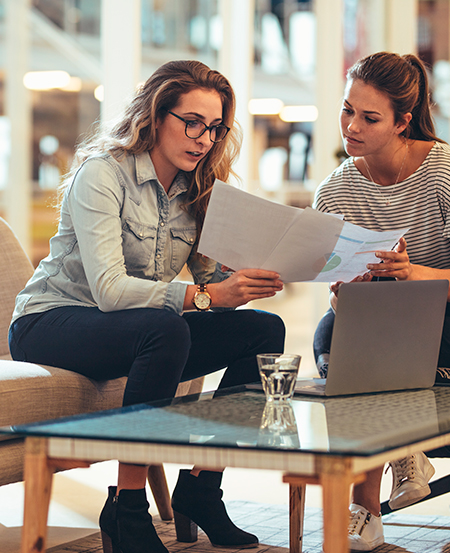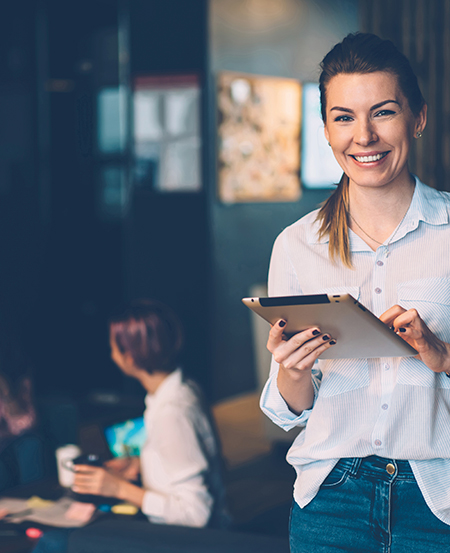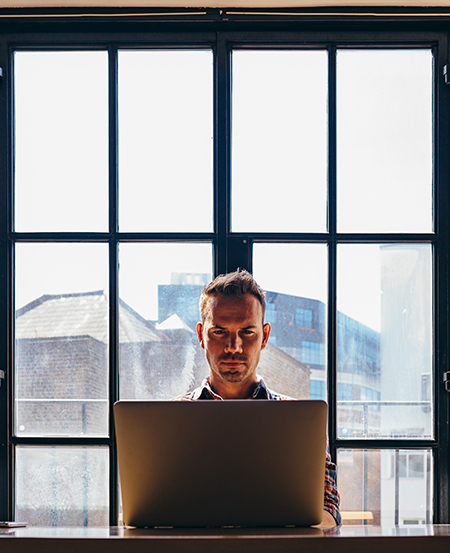 +140
Agreements with companies
#1 (Spain)
Marketing and
Digital Economy.
And one of the most influential in the world
MORE THAN AN EDUCATIONAL INSTITUTION
---
SPECIALISATION
If you want to study Management, Marketing or Technology, we present the most specialised offer in these disciplines in Spain.
PROFESSIONAL DEVELOPMENT UNIT
Te abrimos las puertas al mundo y, además, puedes disfrutar de nuestra bolsa de empleo de por vida.
ESIC
ENTREPRENEURS
If you want to start up your business, receive advice or access to our business incubator, you are in the right place.
ESIC Alumni
You will be part of a community of more than 66,000 alumni around the world.
ICEMD,

INNOVATION INSTITUTE
A benchmark in innovation and cutting-edge education. A driving force for the growth and development of those who will be the creators of the future tomorrow.
ESIC AND SOCIETY
Committed to training and ethics.
ONLINE
TRAINING
Get training in Management, Marketing and Technology from anywhere in the world, at your own pace.
Contacta con nosotros y
solicita más información
Escríbenos y en breve nos pondremos en contacto contigo.
O si lo prefieres, llámanos al [+34] 91 744 40 40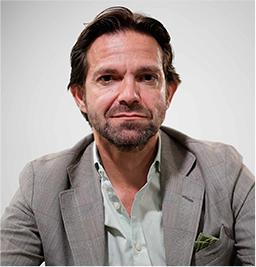 Enrique Benayas
Director General de ICEMD - Instituto de Innovación ESIC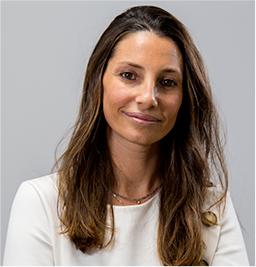 Belén Grana
Directora Knowledge Development - Instituto de Innovación ESIC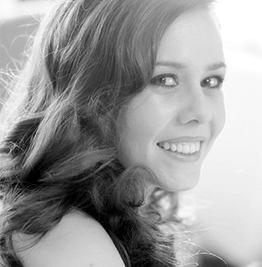 María Albalá
Directora Innovation Hub – Instituto de Innovación ESIC