Imagen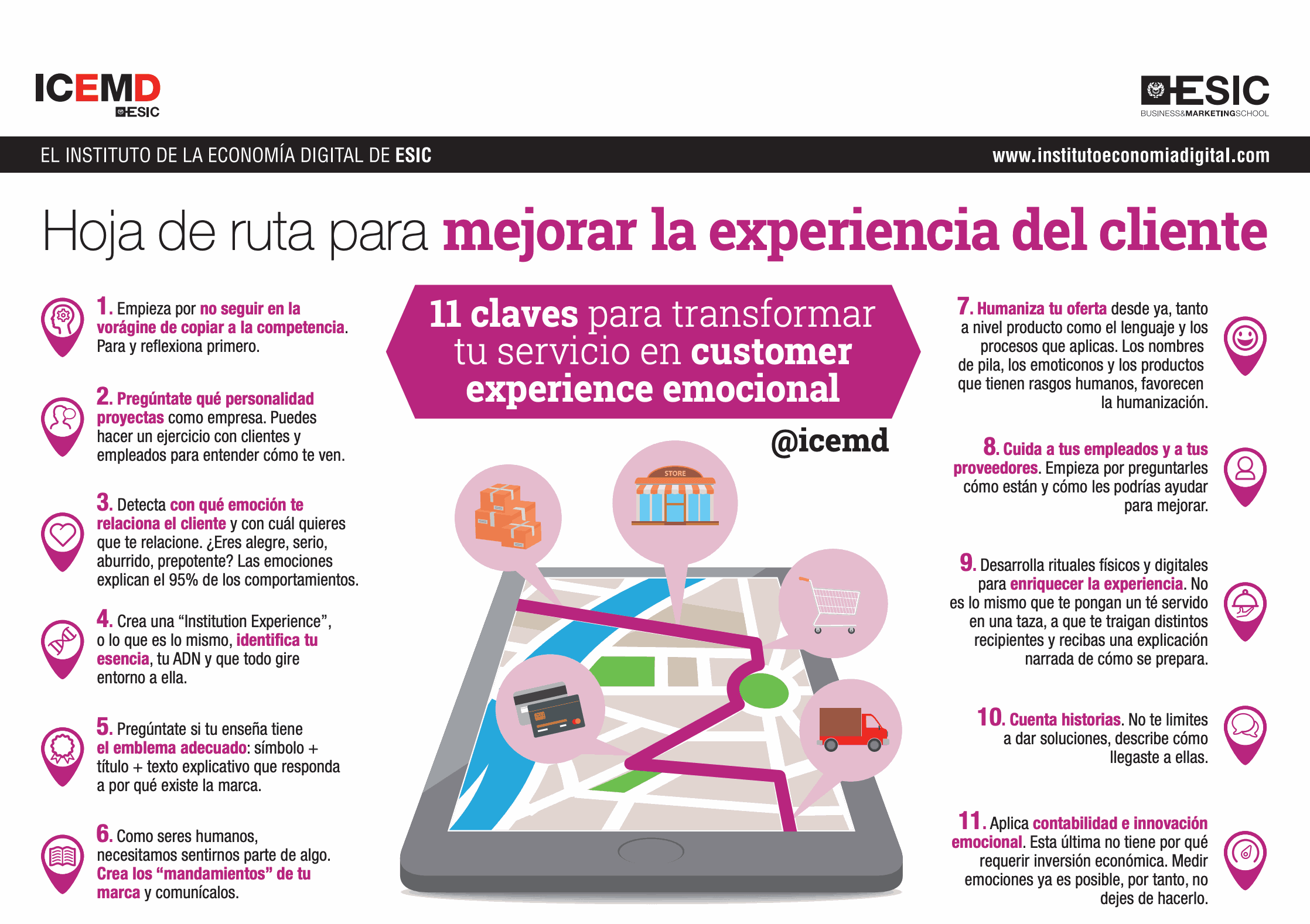 Hoja de ruta para mejorar la experiencia de cliente
Comercial y Ventas | Infografía
February 2016
Fecha de publicación
February 2016
Infografía
Autor

ESIC Business & Marketing School.
El futuro es de las emociones y de la generación de comunidades de fans. La Harvard Business Review en su número de noviembre de 2015 con artículo "The New Science of Customer Emotions" ("La Nueva Ciencia de las Emociones de los Clientes"), o la CXPA (Customer Experience Professionals Association) en Estados Unidos hablan de ello.
Altos cargos de empresas de referencia como el Chief Executive de ING hablan abiertamente del comienzo de la era de las emociones y del carácter crucial de generar fans en las compañías.
Si no medimos emociones, ¿cómo podemos hacer para fascinar a nuestros clientes?
Consulta esta infografía en versión artículo, aquí
Fecha de publicación
February 2016
Infografía
Autor

ESIC Business & Marketing School.
---
También te puede interesar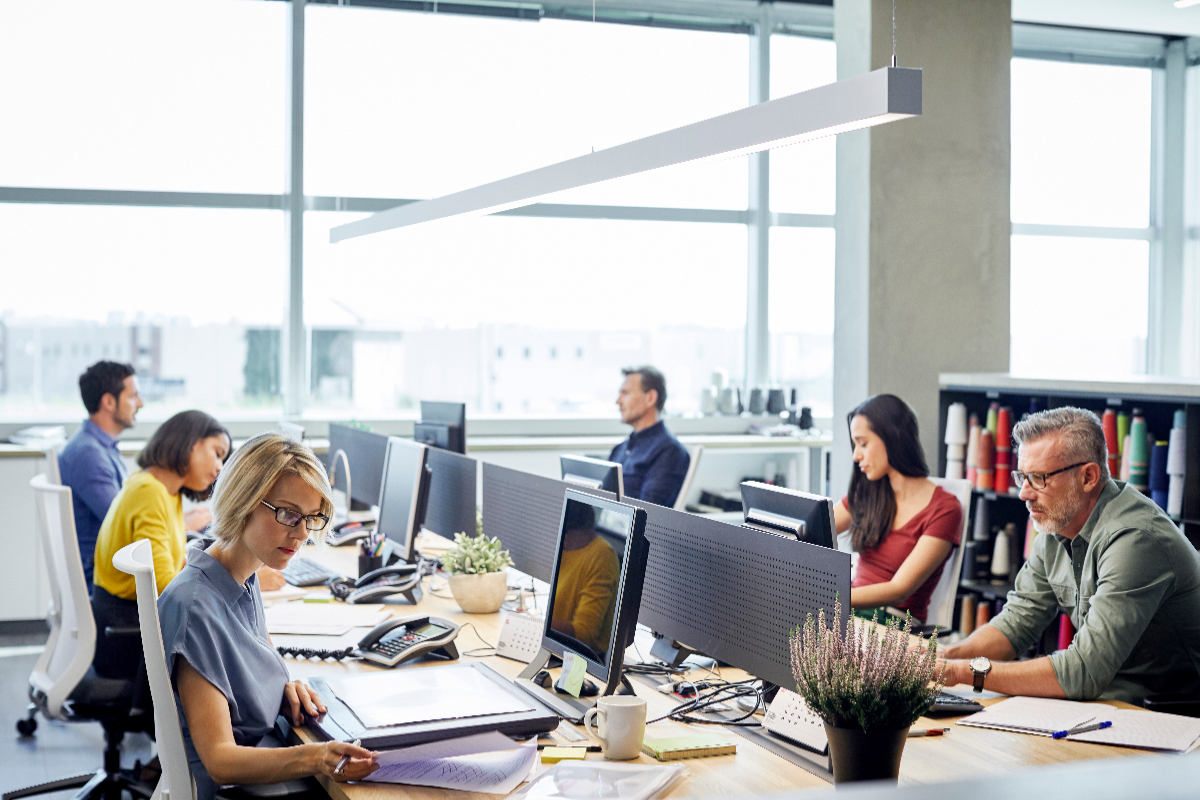 The Entity-Relationship Model is something you definitely need to know about if you work with a database. Databases are widely used in business. They are essentially the virtual equivalent of a storag...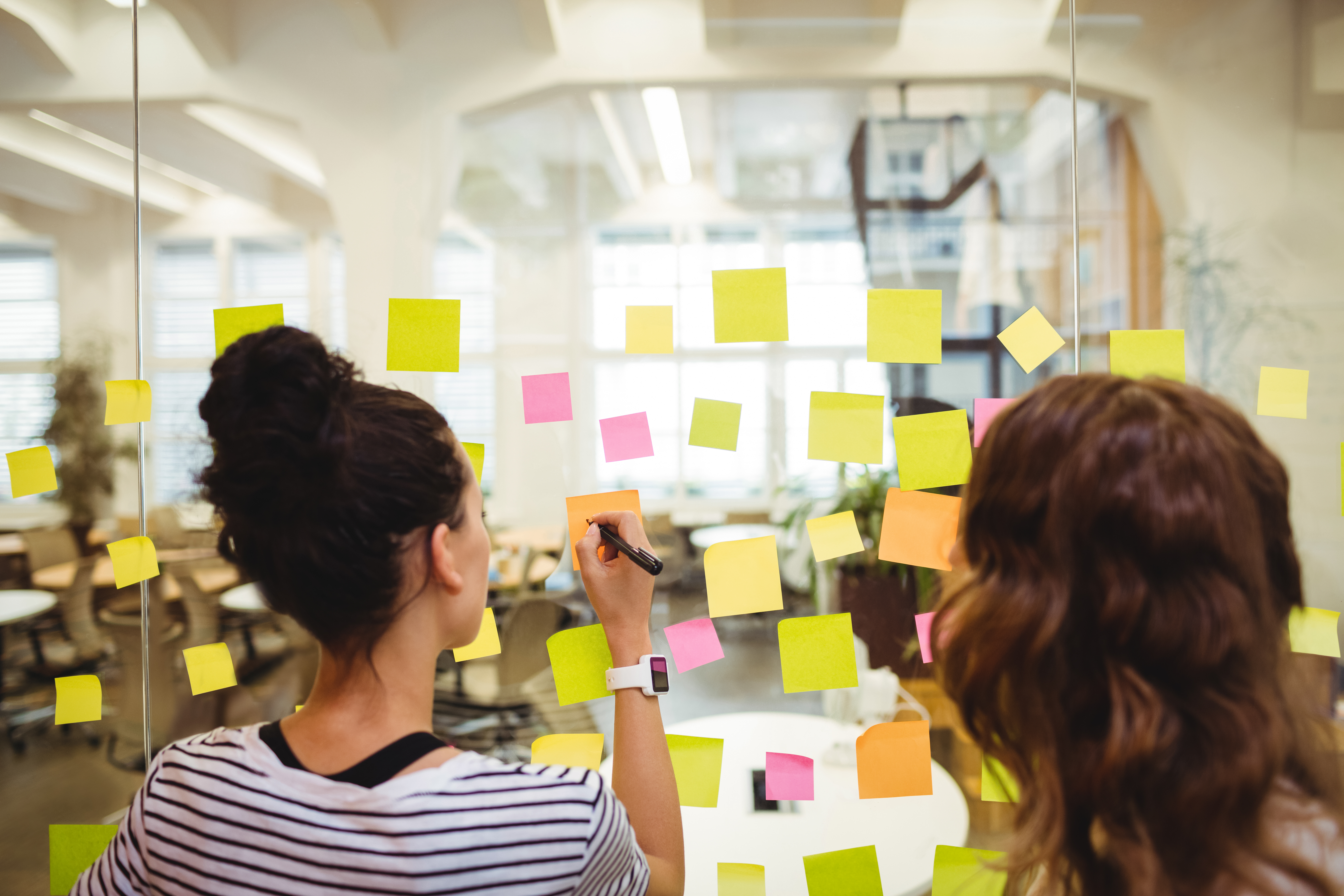 The Scaled Agile Framework (SAFe) is a method for guiding a large enterprise specializing in lean and agile project development. This method values personal roles and tasks, project management, and po...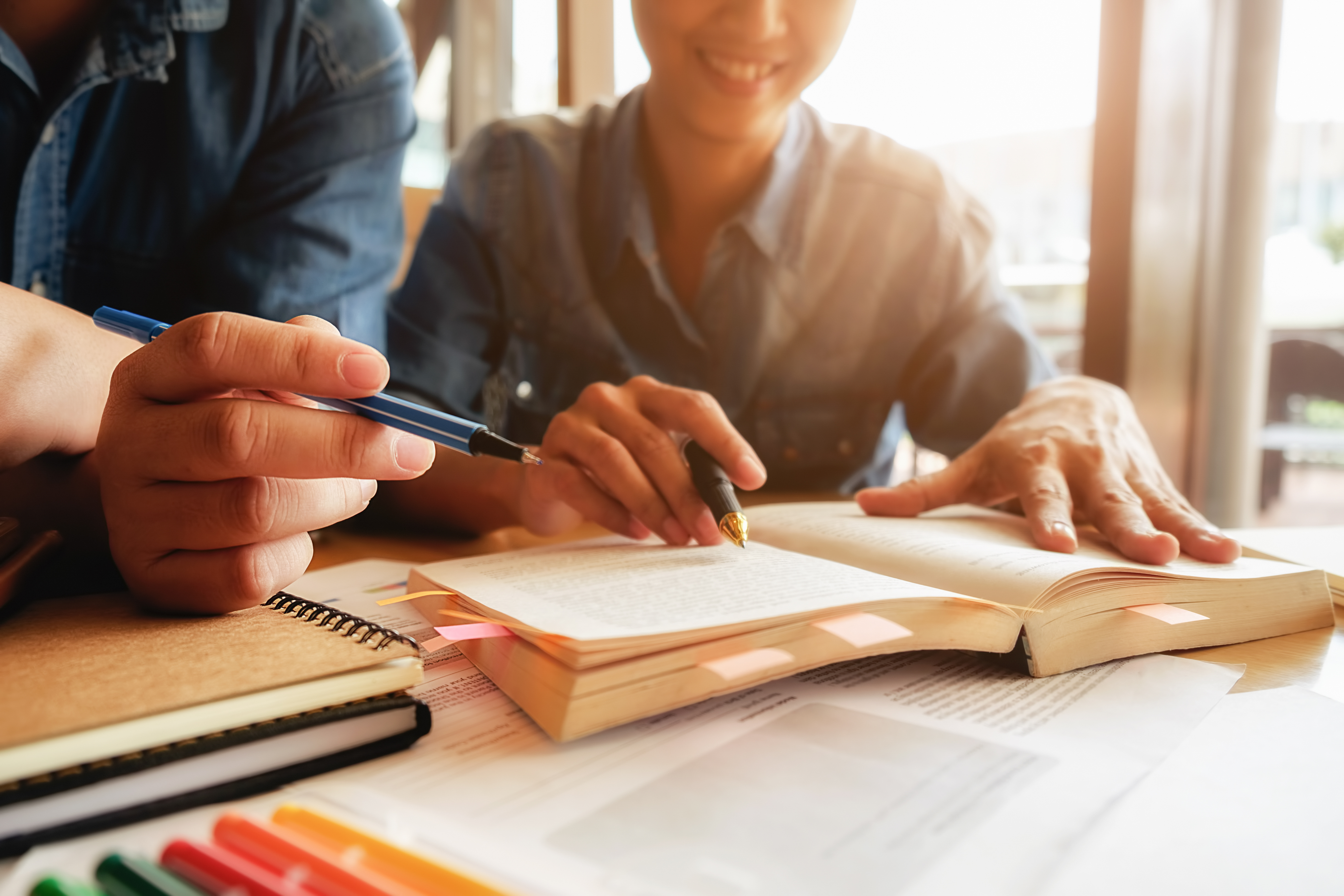 Estudiar en España. ¿Lo has pensado? Creemos que es un buen momento para que decidas el destino de tu formación académica y por eso queremos presentarte todo lo que tienes que saber si escoges Esp...