Imagen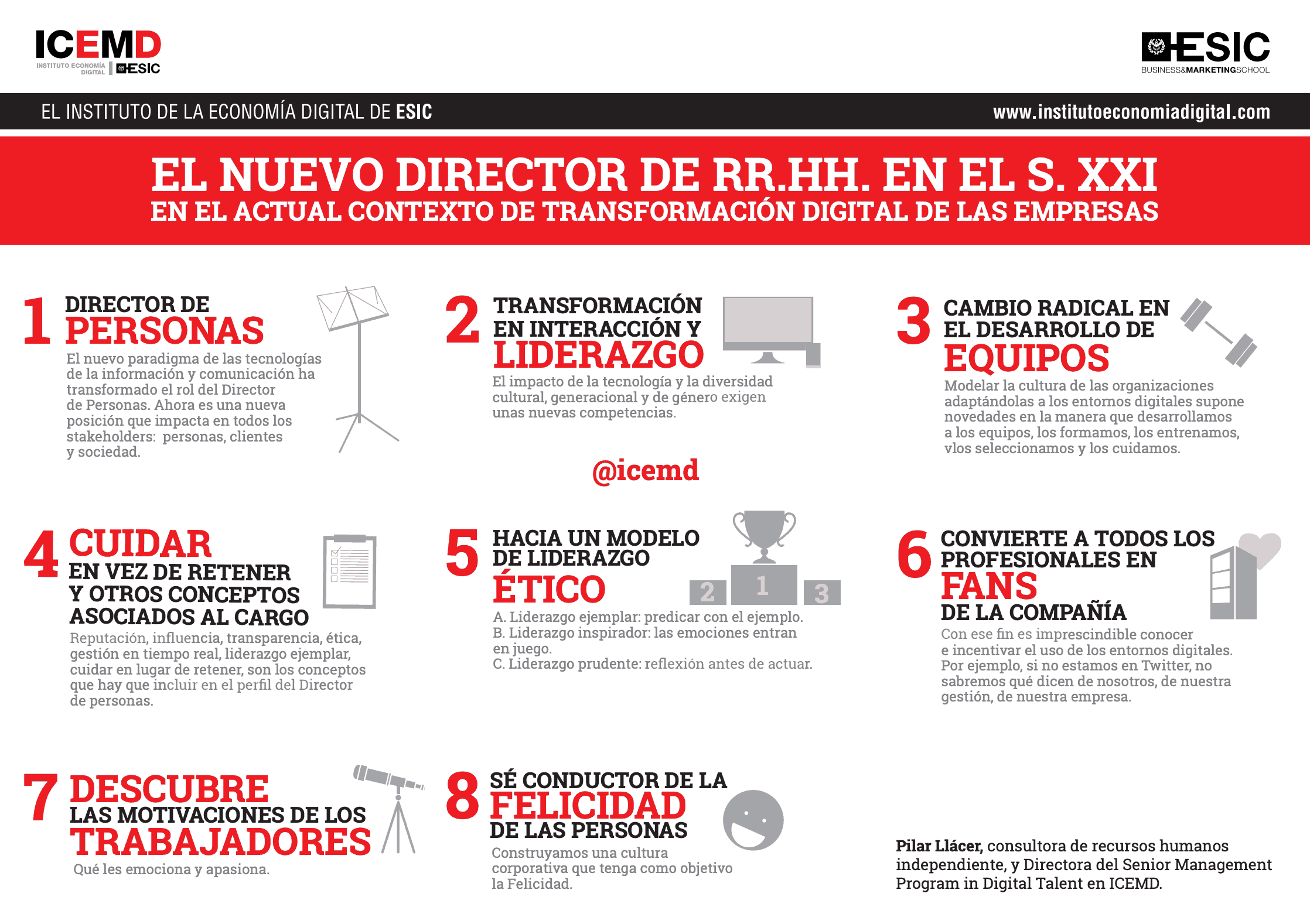 Fecha de publicación
June 2016
Infografía
Autor

ESIC Business & Marketing School.
1. Director de personas
2. Transformación en interacción y liderazgo
3. Cambio radical en el desarrollo de equipos
4. Cuidar en vez de retener y otros conceptos asociados al cargo
5. Hacia un modelo de liderazgo ético
6. Convierte a todos los profesionales en fans de la compañía
7. Descubre las motivaciones de los trabajadores
8. Sé conductor de la felicidad de las personas.

Obtén información sobre el Senior Management Program in Digital Talent aquí
Fecha de publicación
June 2016
Infografía
Autor

ESIC Business & Marketing School.
---
También te puede interesar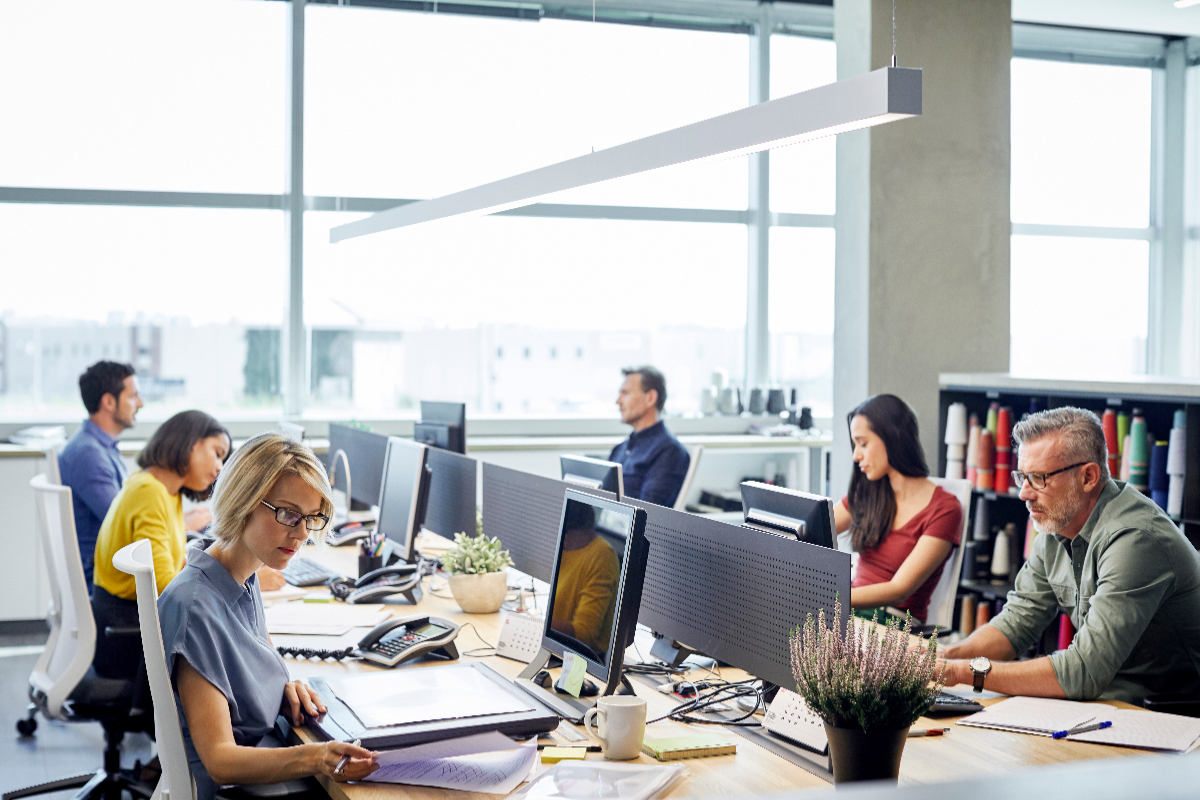 The Entity-Relationship Model is something you definitely need to know about if you work with a database. Databases are widely used in business. They are essentially the virtual equivalent of a storag...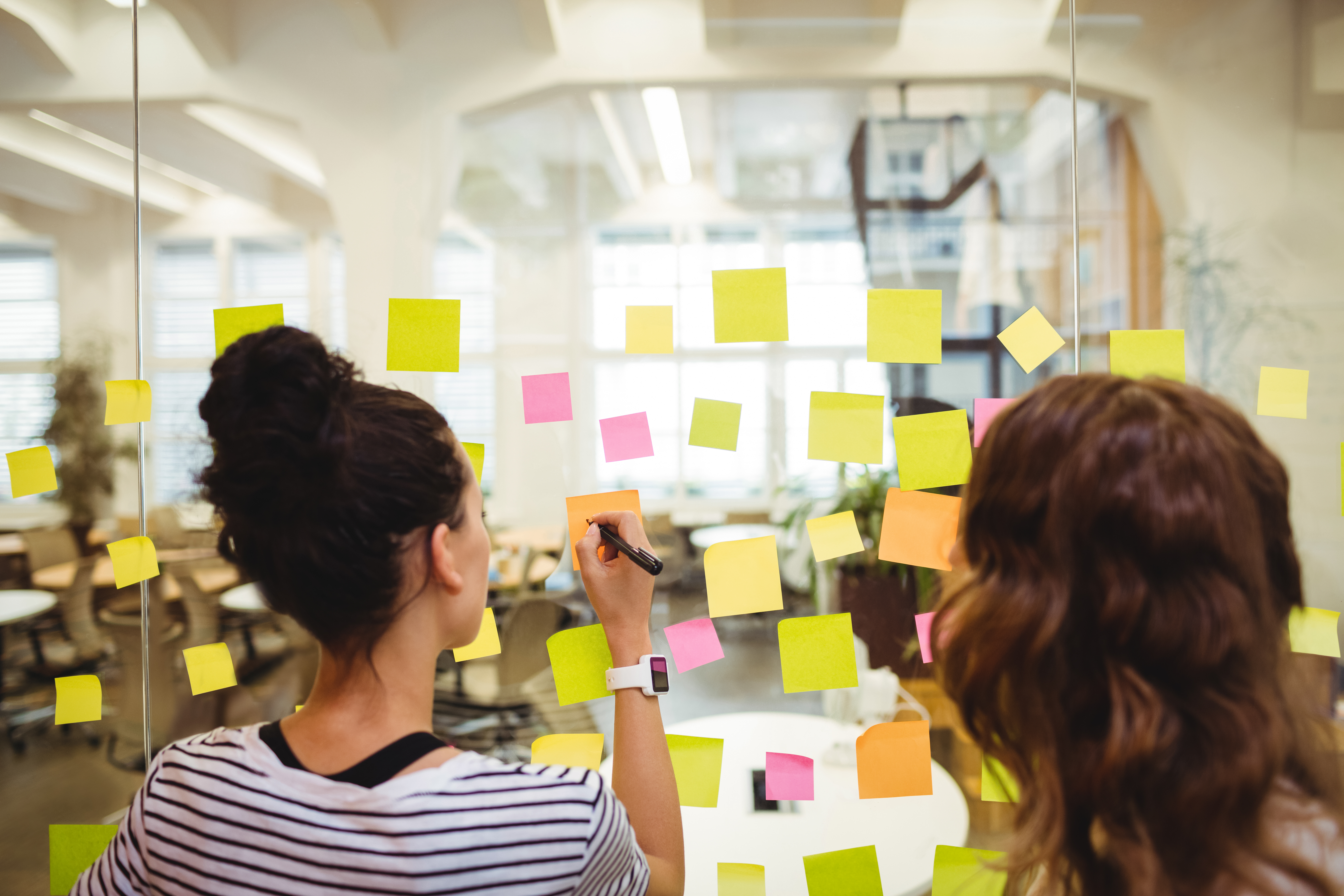 The Scaled Agile Framework (SAFe) is a method for guiding a large enterprise specializing in lean and agile project development. This method values personal roles and tasks, project management, and po...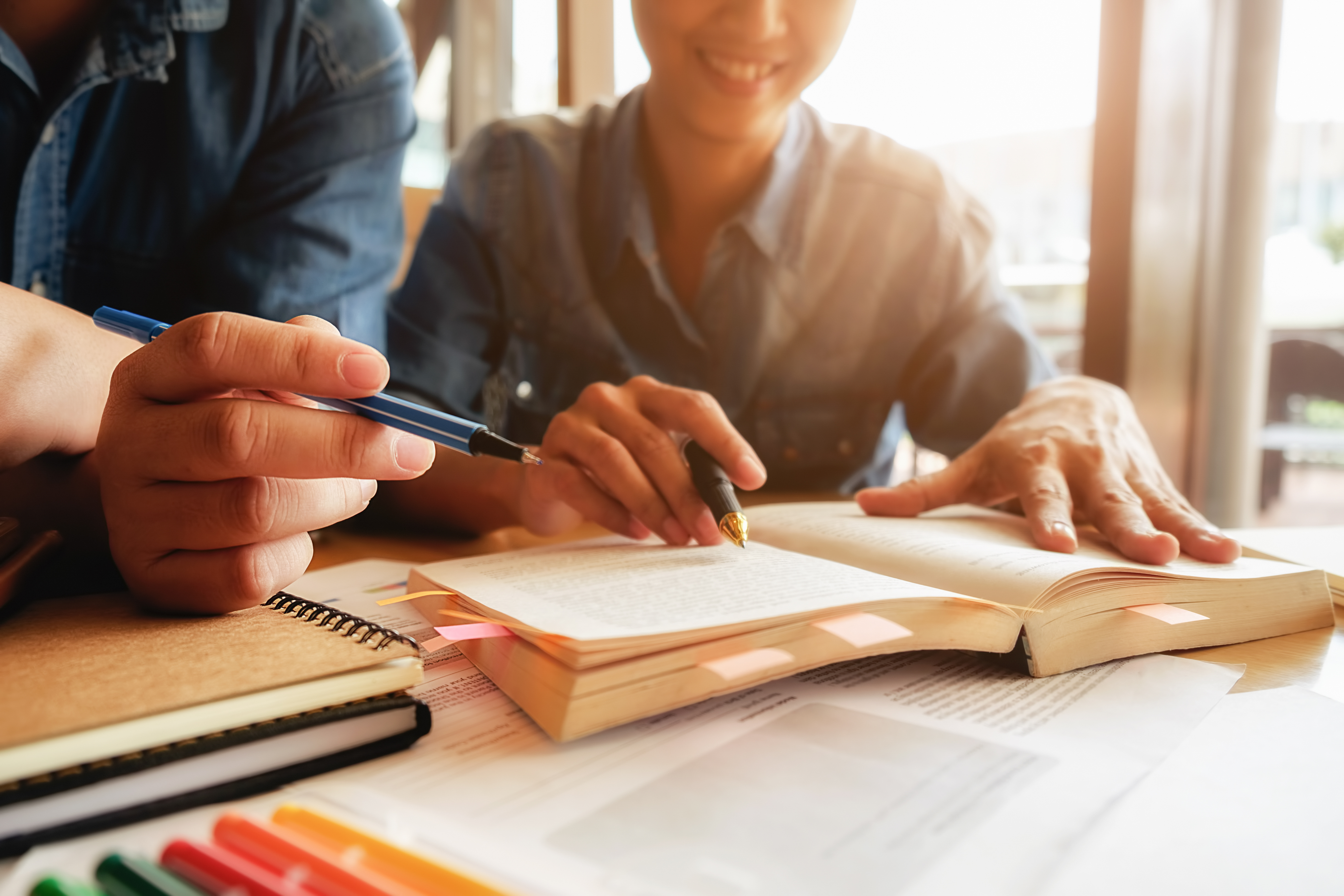 Estudiar en España. ¿Lo has pensado? Creemos que es un buen momento para que decidas el destino de tu formación académica y por eso queremos presentarte todo lo que tienes que saber si escoges Esp...