html
Strengthen your training with
international business experiences
5 courses - 4 different cultures - 3 continents - 2 languages - 1-up in your career development!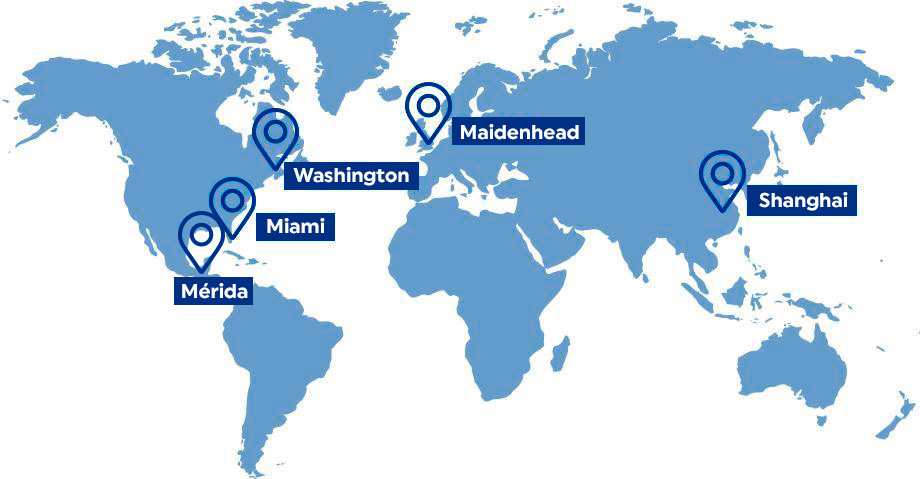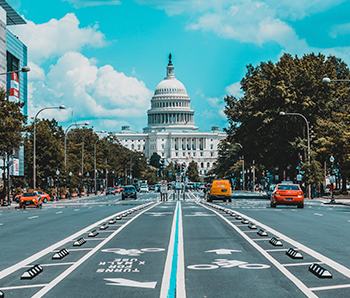 Washington
Understanding today´s Business Environment
HOST: Georgetown University is one of the world's leading academic and research institutions, offering a unique educational experience that prepares the next generation of global citizens to lead and make a difference in the world.
More info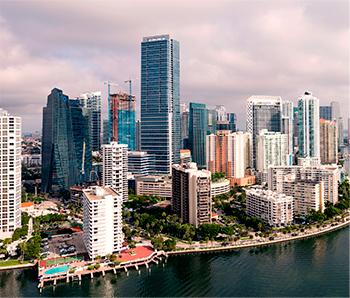 Miami
Digital Business Innovation in US
HOST: Chapman Graudate School, Florida International University, among the top 5% of elite business schools worldwide accredited by the AACSB.
More info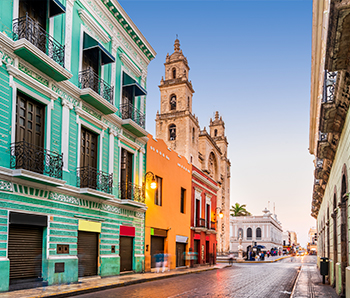 Mérida
Innovación y sostenibilidad en los negocios
HOST: Universidad Anáhuac Mayab, actualmente posicionada dentro del 2 % de las mejores universidades del mundo y en el top 3 de universidades privadas de México además de ser una de las 3 universidades con mejor empleabilidad del país.
More info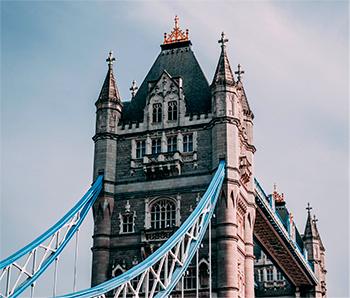 Maidenhead
Collaborative Innovation from the Marketing Perspective
HOST: the Chartered Institute of Marketing, the world's leading professional marketing body.
More info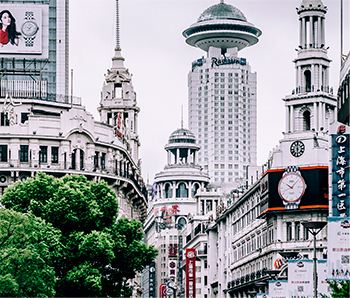 Shanghai
Internationalization and Global Mindset
HOST: Shanghai International Studies University (SISU). "Integrity, Vision and Academic Excellence".
More info
html
10 reasons why to boost
your study experience
1. Challenge yourself

2. Enhance your cross-cultural ability

3. Improve your language skills

4. Enrich your CV by gaining new professional competencies

5. Grow through experience
6. Expand your mind and lead the way

7. Boost your creativity

8. Build new relationships

9. Broaden your professional network

10. Enjoy a transforming adventure

The global context where companies perform their business
is constantly demanding professionals to generate impact in international environments where cross-cultural awareness, management experience and interpersonal skills are equally relevant.
At ESIC, this reality has inspired the design of a number of nurturing and enriching Business Study Tours.
A complete set of challenging academic lectures, appealing corporate visits and an unbeatable offer of culture and tourism attractions.
I am sure you will take the best out of them!
Antonio Martín
International Dean of ESIC Business School

A unique experience
Live it and you will know it!